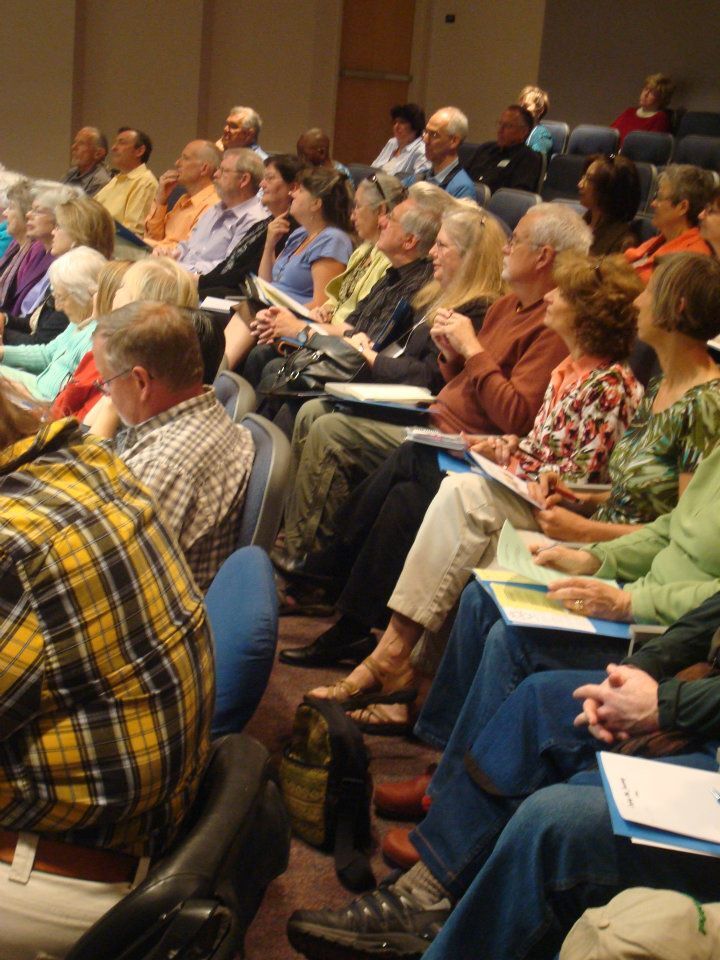 AARP Oregon is excited to be part of New Approaches: The Healthy Aging Conference for Boomers. New Approaches is the second annual educational conference designed for to baby boomers in celebration of Older Americans Month. Don't miss this wonderful opportunity.

Saturday, May 18, 2013
8:00 AM – Noon
Oregon College of Oriental Medicine (OCOM) campus
75 NW Couch Street, Portland, OR 97209

8:00 – 8:30 Registration
8:30 – 8:45 Welcome — Michael Gaeta, OCOM President
8:45 – 9:30 Keynote: "Creating a Brain-Healthy MINDSET," Roger Anunsen, MINDRAMP Consulting
9:45 – 10:45 Five breakout sessions (choose one)
11:00 – 12:00 Repeat of five breakout sessions (choose one)

Breakout session topics include:

•Traditional Chinese Medicine and Your Health -Dr. Greg Livingston, OCOM faculty
•Technology and Aging: New Approaches to Understanding Change - Tracy Zitzelberger, ORCATECH
•Cooking from Farm to Table - Trudy Toliver, Portland Farmers Market; Vicki Hertel, Sun Gold Farms; and Kathryn La Susa Yeomans, The Farmers Feast
•The Decision Tree of Aging: A Guide to Financial Well-Being - Dr. Randall L. Kinnison, Genesis Mediation, LLC
•Every Life Has a Soundtrack: The Restorative Power of Music - James Miller, Golden Harvest Music

Click here for more information and to register online.