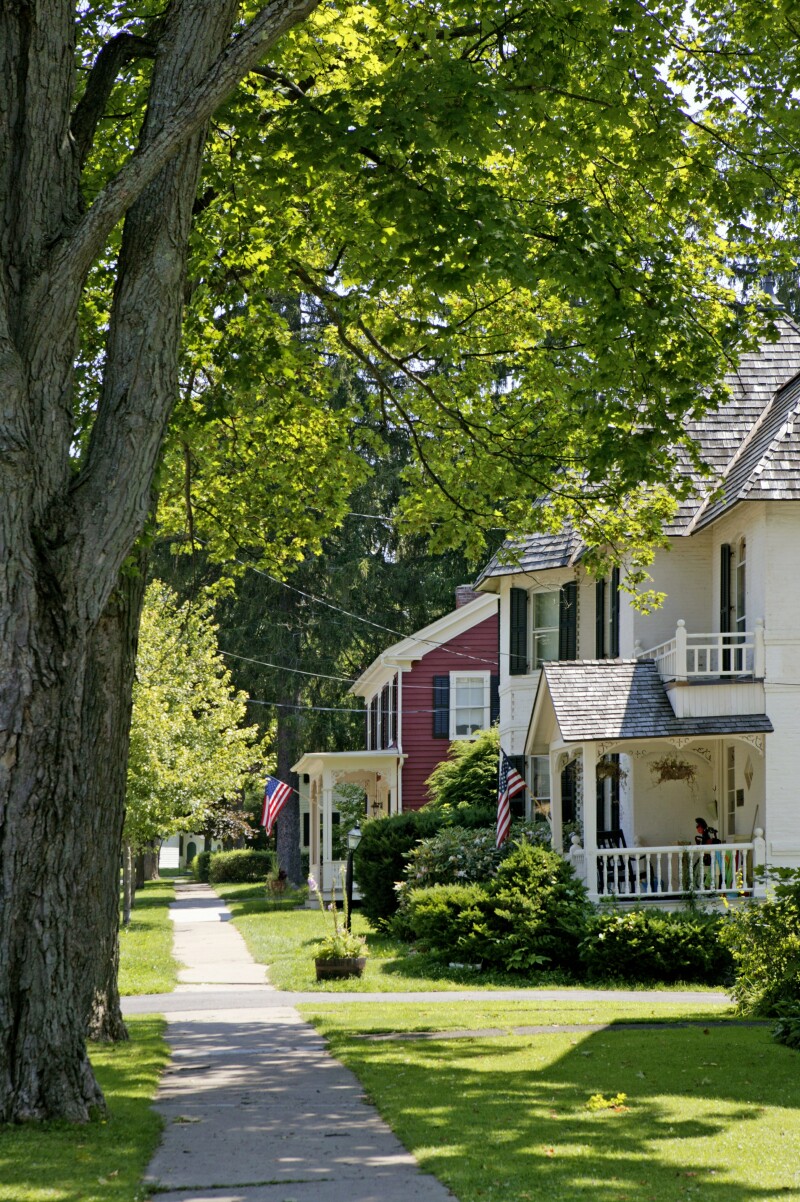 Newberg is making it easier for people of all people of all ages and abilities to live and thrive in the city as Newberg becomes Oregon's fourth community to join the AARP National and WHO Global Network of Age-Friendly Communities. The other four Age-Friendly Oregon communities are: Portland, Multnomah County and Springfield.

"I am excited that the City of Newberg - with leadership from the Newberg City for All Ages Task Force - has committed to making Newberg a great place for people of all ages and abilities. We look forward to supporting the initiative and to help residents pursue their best lives, while remaining safe, comfortable and engaged in their community," says Jerry Cohen, AARP Oregon State Director.



GET INVOLVED: Input Being Sought on Newberg Livability

The Newberg City for All Ages task force is holding four Community Forums in order to inform area residents about the initiative and to get input from older adults about how best to envision a well-designed, livable community moving forward. Newberg residents ages 50+ are encouraged to attend one of the following:
Monday, March 20, 7:00pm-8:30pm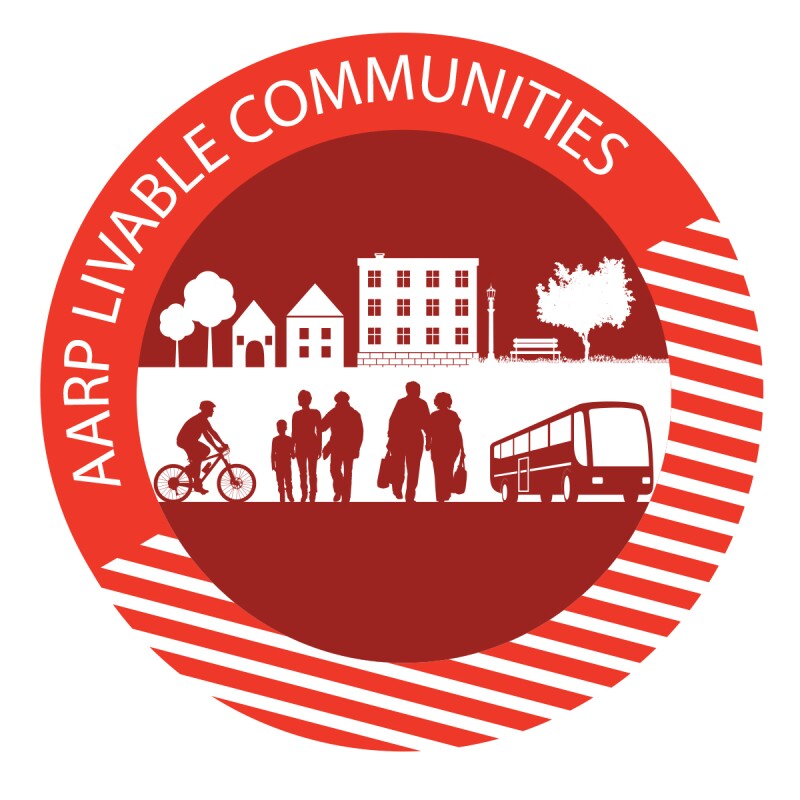 ( CANCELLED, to be rescheduled in April)
Saint Michael's (en Española)
110 S Everest Rd, Newberg, OR

Wednesday, March 22, 3:00pm- 4:30pm
Chehalem Senior Center
101 W Foothills Dr, Newberg, OR
RSVP online 

Friday, March 24, 9:30am-11:00am
First United Methodist
1205 Deborah Rd, Newberg, OR
RSVP online

Wednesday, April 5, 1:00pm-2:30pm
Grace Baptist
1619 E 2nd St, Newberg, OR
RSVP online 

Read the Newberg AFC PRESS RELEASE

For questions about the forums, or to reserve your space by email or phone,please contact Community Connections & Faith in Action ORPNMCCommunityConnections@providence.org or 503-537-1549.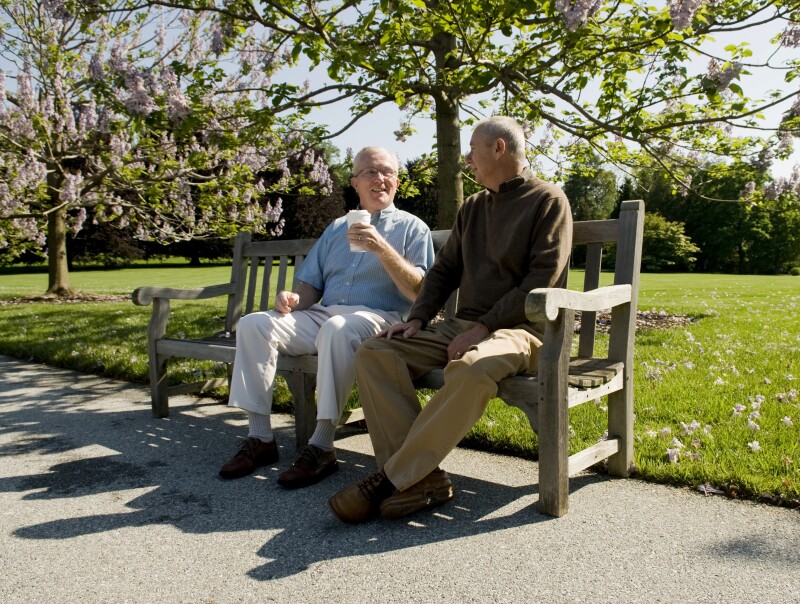 As the 140th community in the U.S. to sign on to the network, the Newberg City for All Ages initiative will have access to global resources and information on age-friendly best practices, models of assessment and implementation, and the experiences of towns and cities and around the world. Affiliated with the World Health Organization's (WHO) Global Network of Age-Friendly Cities and Communities®, the AARP network helps cities and towns to prepare for two significant ongoing trends: rapid population aging and increasing urbanization.

AARP's Network of Age-Friendly Communities has identified "Eight Domains of Livability," improvements that influence the health and quality of life of older adults:

1. Outdoor spaces and buildings
2. Transportation
3. Housing
4. Social participation
5. Respect and social inclusion
6. Civic participation and employment
7. Communication and information
8. Community support and health services

The livability indicators are planned, implemented and evaluated in three phases over a five-year period, with continued cycles of re-evaluation and improvement thereafter. Learn more at AARP.org/agefriendly and AARP.org/livable.