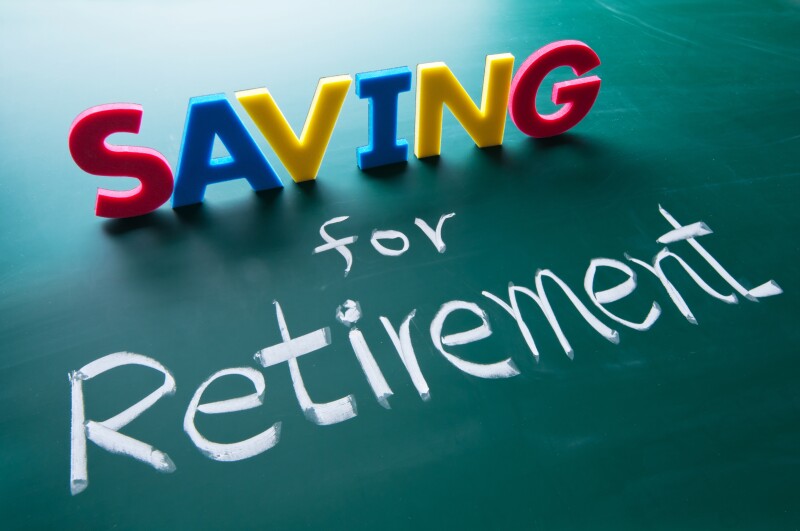 According to new research sponsored by AARP Oregon, Oregonians love Oregon Saves.

OregonSaves is a Roth IRA program facilitated by the Oregon State Treasury for workers whose employers don't offer a retirement plan. While the program began phasing in July 1, 2017, already more than 80 percent of Oregonians say they support OregonSaves.

The study, conducted by DHM Research in Portland, also shows unusual bi-partisan support for the program. "I'm a pollster. I'm asking Oregonians questions about public policy matters all the time," said John Horvick Vice President of DHM. "Such a high support across party lines is unusual today. To get something this high - nearly universal support for a program - is quite remarkable. So this program really does stand out as having broad support across the state."

Joyce De Monnin, communications director at AARP Oregon noted that Oregonians are anxious about retirement security. "Too many workers in our state face financial insecurity because of a lack of retirement savings, and a culture of savings," De Monnin noted. "The retirement savings landscape has shifted in the last few decades with more responsibility for savings put on the shoulders of employees. This new survey shows about two-thirds of respondents feel at least some anxiety about retirement funds. The beauty of OregonSaves is that it is an easy way to save with automatic enrollment and low-fee options."

According to the State Treasury, more than $6 million has been saved with 1,135 registered employers and 38,928 enrolled employees. These numbers change weekly.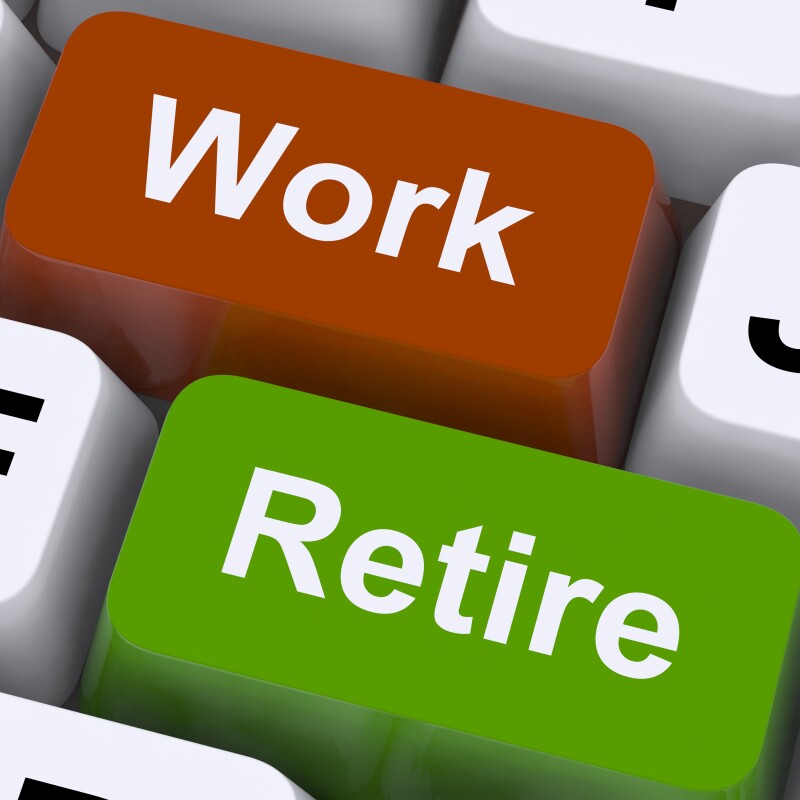 While OregonSaves is making a dent in retirement insecurity in Oregon, many employees still lack access to retirement plans as well, with about 20 percent of people saying a program isn't available through their workplace. The state is requiring employers who don't offer a plan to facilitate OregonSaves through a "rolling" enrollment schedule starting with the largest employers first.

Horvick said Oregonians with low incomes have the most to gain from OregonSaves. "Those are the employees and the workers and Oregonians who it's especially important to give them that opportunity to be able to save," he said; "and to do so early in their lives so that they can maximize those benefits."

Horvick noted most respondents feel retirement is good for the state as well. More than three-quarters say they are concerned that some Oregonians who haven't saved for retirement could become reliant on public assistance programs. AARP Oregon was one of many advocacy organizations that worked with the Oregon Legislature to create OregonSaves. It is the first state-facilitated program in the nation and now more than a dozen other states are working to develop similar programs across the country.

DHM polled about 1,000 working-age Oregonians in the summer of 2018, following up on a similar survey from last year. The 2018 Survey of Oregonians: OregonSaves Program is now available from AARP Research. For more information on OregonSaves, go to www.OregonSaves.com