OregonSaves is the nation's first state-based auto-enroll IRA for private sector workers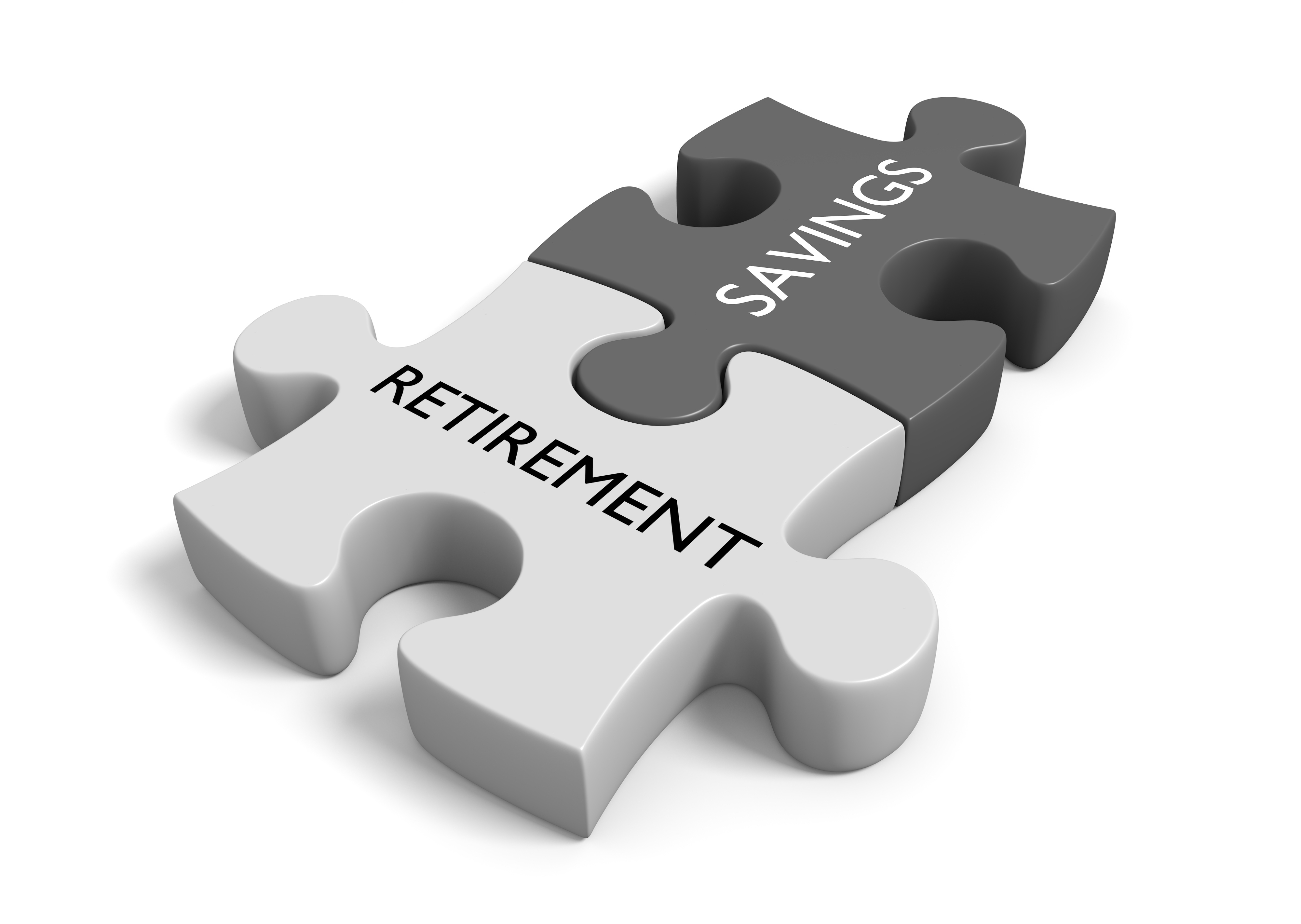 SALEM -- Oregonians are living longer. That's a great thing.

But our savings aren't living as long as we are, and that means many people are not able to retire comfortably after a lifetime of work. And according to research, far too many Oregonians haven't even saved a dime.

That's why U.S. Sen. Ron Wyden and State Treasurer Tobias Read are teaming up in National Retirement Security Week to urge Oregonians to invest in themselves.

At the same time, Wyden and Read are celebrating some good news for savers: The upcoming statewide launch of the landmark OregonSaves program, a pioneering Oregon innovation that is the nation's first state-based retirement savings option for workers who don't have an employer plan like a 401(k).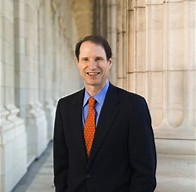 OregonSaves has the potential to allow roughly 1 million Oregonians who don't have a work-based option to start saving part of their paychecks to build better financial security. That represents about half the workforce.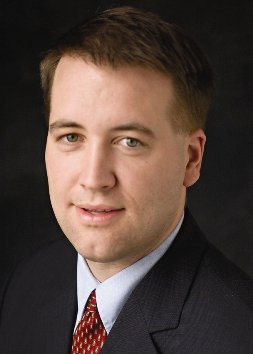 "Americans are living longer and that places an even greater premium on the crucial need for everybody to start saving more for retirement," Wyden said. "National Retirement Security Week puts an important spotlight on this goal and is a reminder to start putting money away to increase your savings. Because of OregonSaves this essential retirement savings objective will now be easier for 1 million Oregonians who lack access to a workplace savings plan."

"Invest in yourself, and start today," said State Treasurer Tobias Read, who is the chair of the Oregon Retirement Savings Board. "You can make a big change in your future bottom line by starting small, and making saving a habit."

Oregon's new retirement savings program, which is overseen by the State Treasury, is attracting attention nationwide – and rightfully so, most of it positive -- as states consider strategies to address a massive savings gap estimated to be at least $6.8 trillion by the National Institute on Retirement Security.

In addition to forcing retirees into tough financial decisions such as between heat and food, the widespread lack of personal savings will put an increasingly large strain on government services and create a drag on the economy, which would hurt businesses large and small. That's why Senator Wyden and Treasurer Read are pleased to see a high level of support among Oregon businesses and workers for OregonSaves and the goal of facilitating personal retirement savings.

According to the AARP, people are 15 times more likely to save if there is an option available at work. OregonSaves will make that option available to those who do not have access to an employer-based plan, without any fees or risk for the business. It will be good for businesses, because workers are more productive when they are more financially secure.

OregonSaves is in a test phase, which hundreds of workers already saving thousands of dollars. It will start to be implemented statewide in January, beginning with large employers. Part of the goal of OregonSaves is to improve financial literacy and help Oregonians make smarter financial choices.

Enrollment for the employees in first wave of OregonSaves is open now and continues through Nov. 15. You can learn more at www.OregonSaves.com

OregonSaves Facts

· OregonSaves was created by the 2015 Oregon Legislature to serve workers whose employers do not offer a workplace-based plan, In Oregon, that translates to about 1 million people, based on market research last year from Boston College.

· The signup window for Oregon employers in the first statewide wave to enroll workers is Oct. 15 to Nov. 15. The first wave is employers with 100 workers or more (and don't offer a plan). Other employers will join in subsequent waves over the next 3 years.

· Nov. 15 is also the deadline for businesses that offer plans to say "thanks, but we're exempt."

· Businesses can do the quick exemption at https://employer.oregonsaves.com/

· An initial pilot phase of OregonSaves began in July with 11 businesses and about 100 workers saving, and a second pilot phase began Oct 1. As of today, there are 53 employers that are facilitating, and 2,300 workers are eligible

· The aggregate saving as of today is $78,296

· Learn more at OregonSaves.com

[Photo: Getty Images]