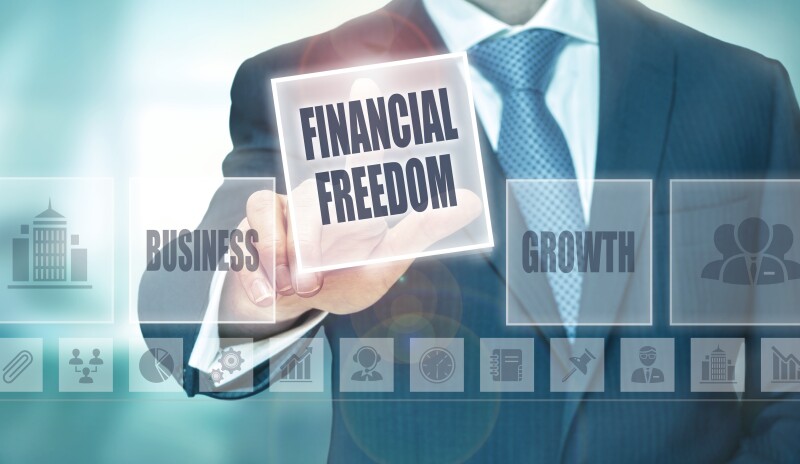 A large number of Americans are unprepared financially for retirement. Are you on track? Check in with AARP Oregon to learn what you need to know about critical programs such as Social Security, Medicare and work past retirement.
There are three options in May in the Portland Metro region. They are free, but you must register on one of the locations below.
What: Financial Fitness Workshop & Light Dinner
May 16
PCC
SE Campus
2305 SE 82nd Ave,
4 p.m. to 7 p.m.
Room 320 Student Commons
Portland, OR 97216
May 29
PCC
Rock Creek
17705 NW Springville Rd, Portland, OR 97229
4 p.m. to 7 pm
Bldg2 Room 258
May 30
PCC
Climb Center
1626 SE Water Ave, Portland, OR 97214
4 pm to 7 pm
Room 202/203
Bonus: every participant will receive the book Social Security for Dummies at the presentation – a terrific resource to make sure you maximize your benefits.
Learn more at aarp.org/money
Stay in touch with us at www.Facebook.com/AARPOregon or www.aarp.org/or