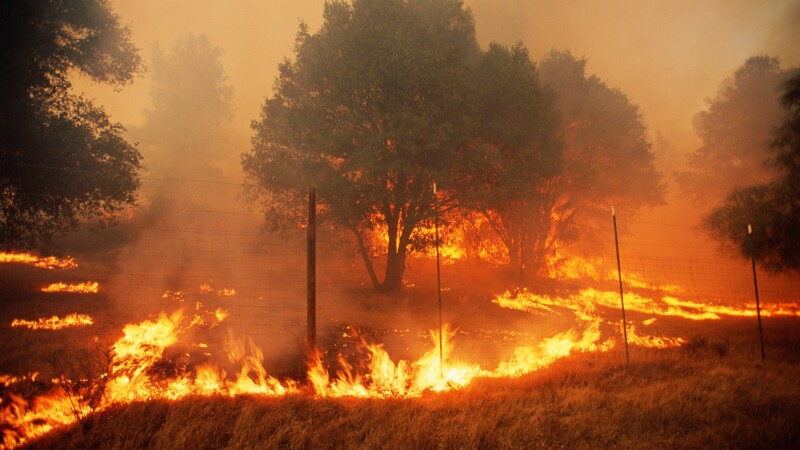 From the pandemic to floods, extreme weather events to increasing occurrence of wildfire, disasters and emergencies are challenging for everyone, but for older adults the impact can be greater. According to the CDC, "Disasters of all kinds affect older adults disproportionately, especially those with chronic diseases, disabilities or conditions that require extra assistance to leave an unsafe area and recover from an event."

REGISTER TODAY:https://aarp.cvent.com/resilientfutures

AARP Oregon invites you to "Resilient Futures 2021," a virtual disaster preparedness & resilience conference that will take place on June 29-30. Join us to learn about community resilience and how you can plan and prepare best for the next emergency.

Check back for agenda and speaker information .