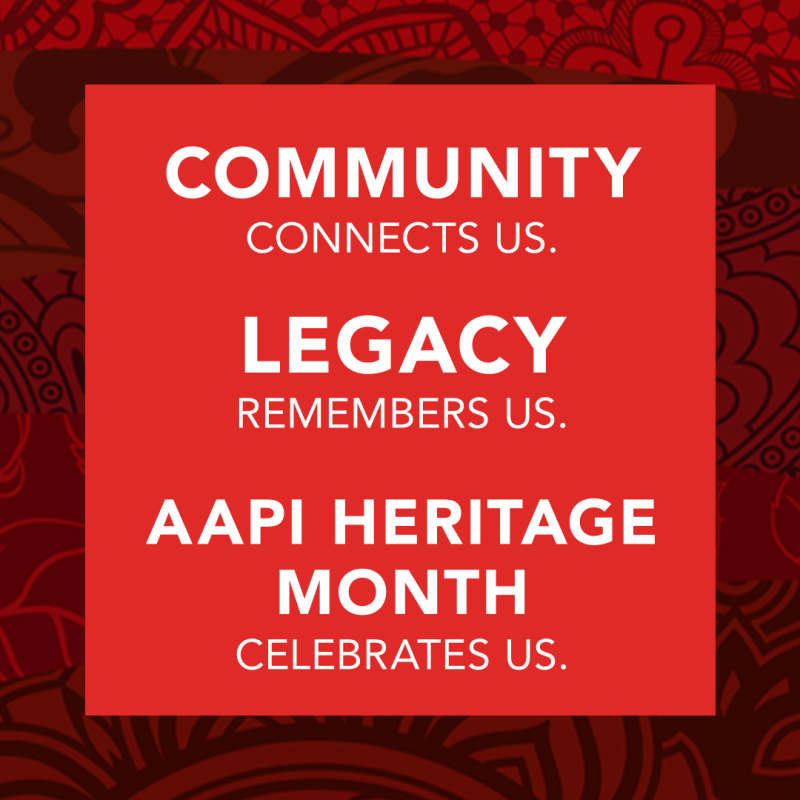 May is Asian American Pacific Islander Heritage Month! AARP recognizes the needs of AAPI communities and works to provide us all the resources to grow and live life together—now and beyond. This month, we invite you to join us in recognizing and celebrating AAPI communities.
Here are a couple of recipes to savor the season and celebrate the rich cultural heritage of diverse AAPI communities. Also be sure to check out our other post with recipes for simple, sweet treats.
Somen Salad
Submitted by Jean Yamamoto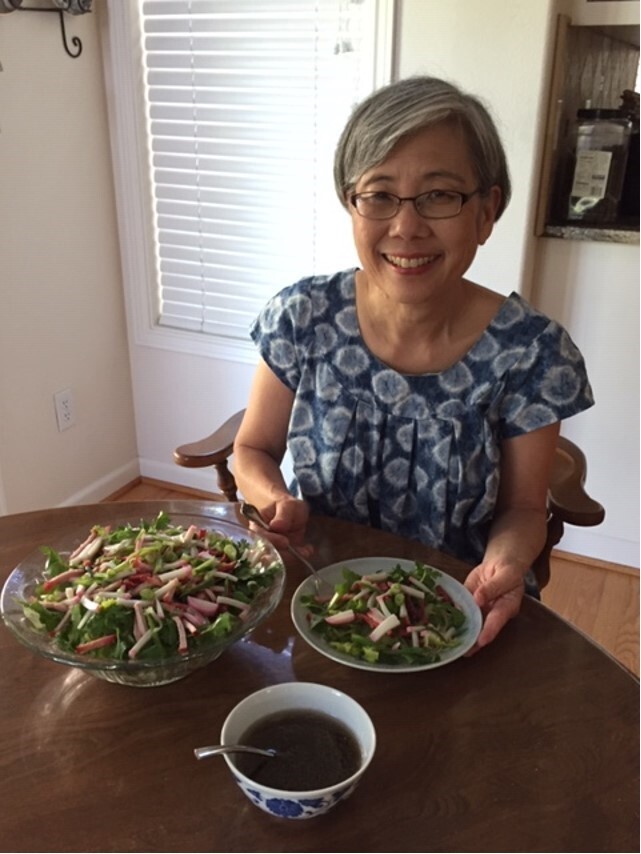 I grew up in Hawaii and on hot humid days, cold Somen noodles with whatever toppings were available was on the menu. Somen is a thin Japanese rice noodle you can find in the Asian food aisle in grocery stores or at Uwajimaya. Individual serving size is conveniently bundled in the package. Here is a recipe for Somen salad:
Two bundles Somen noodles
1/2 head lettuce, chopped
1/2 cucumber, julienned
2 stalks green onion, julienned
cilantro for garnish
1/4 c char siu pork
1/4 c kamaboko (steamed fish cake)
Dressing:
3 T soy sauce
3 T rice vinegar
1 T sugar
1 t salt
2 T oil
Sesame oil to taste
Cook Somen noodles in boiling water for two minutes; rinse and drain. Arrange cold Somen on platter with toppings. Toss with dressing just before serving. Enjoy!
Jean Yamamoto is a third generation Japanese American, born and raised in Hawaii. Her grandparents immigrated from Hiroshima and worked on pineapple and sugar cane plantations and later became ILWU union activists. Years after their struggle, Jean became a union organizer and retired four years ago and enjoy sewing, knitting, and playing her ukulele.
Nepali Citrus Salad (Bhogate Sandheko)
Submitted by Bandana Shrestha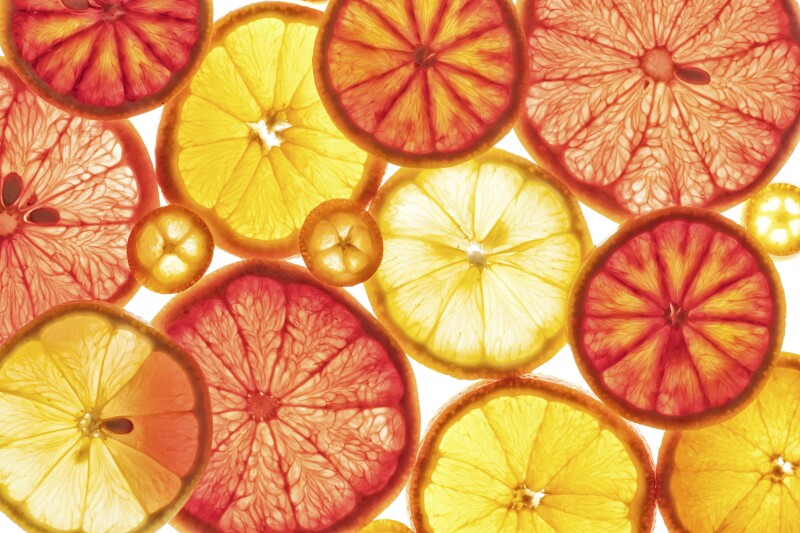 Bhogate Sandheko was always a treat in our family. I remember many wonderful family gatherings when we would spend what seemed like all day hanging out with aunts, uncles and cousins catching up, playing cards and peeling fruit, leisurely preparing this delicious snack. This is a sweet, tangy and tart dish meant for lazy sunny afternoons. It is a great make-ahead dish as well and wonderful for a summer picnic.
3-5 Pomelos (bhogate)
2-3 grapefruit
5-10 oranges, clementines
1 cup plain yogurt
2-3 table spoon roasted ground sesame powder (or use tahini)
Salt to taste
Sugar to taste
Chili powder to taste
¼ teaspoon Szechwan pepper powder (optional)
¼ fenugreek seeds (optional)
¼ turmeric powder (optional)
1 table spoon vegetable oil (optional)
Peel, skin and deseed sections and throw out the membrane. Cut fruit into pieces and put in a large bowl. Add yogurt, salt, sugar, chili powder, szechwan pepper, sesame powder and mix everything. Let sit for 15 minutes. Serve in small bowls.
Optional: Temper with additional spices. Heat oil in a pan. Once hot, add fenugreek seeds and fry till they are black. Remove pan from heat. Add turmeric powder in the oil and quickly pour into the bowl and mix well.
Bandana Shrestha is AARP Oregon's Director of Community Engagement. She grew up in Nepal and still dreams of her uncle's Bhogate Sandheko.