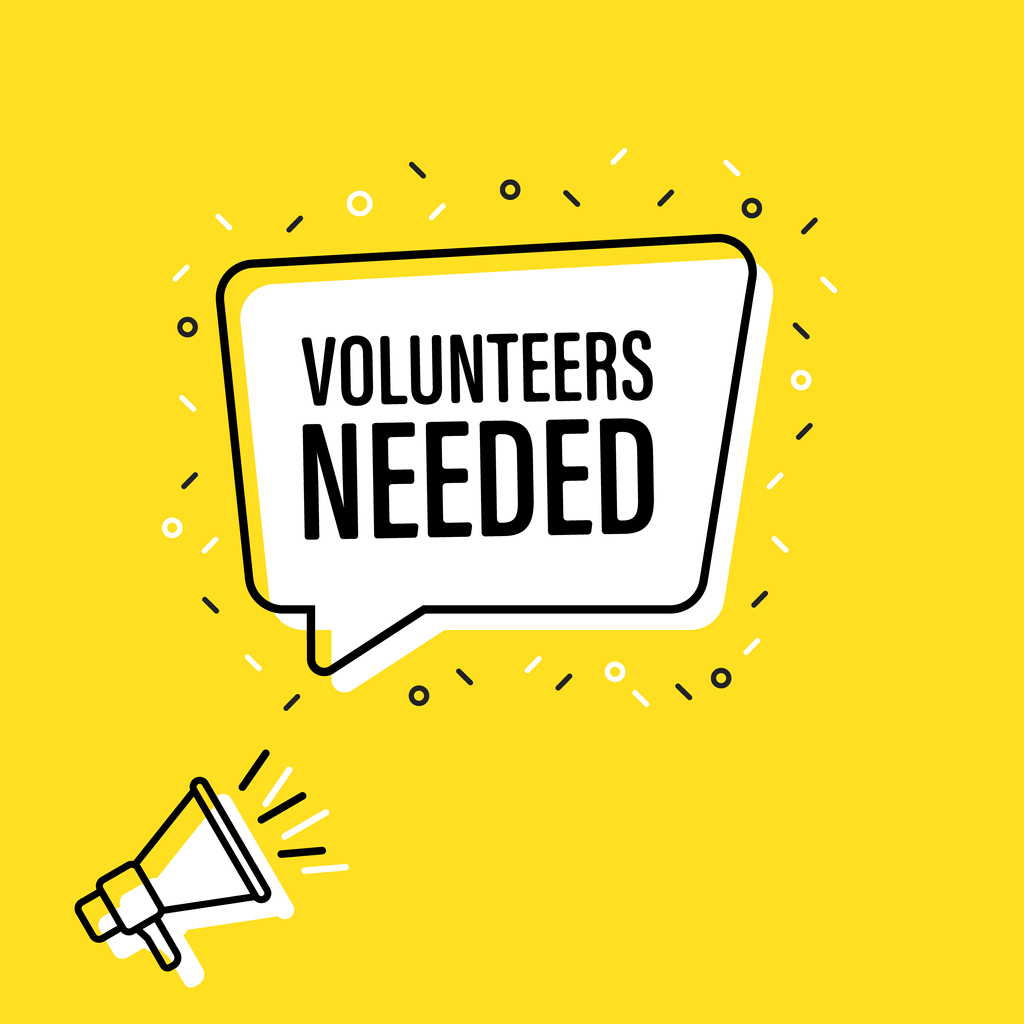 Share your experience, skills and passion while helping AARP achieve the goals that 50+ residents of your state care about most as an AARP Oregon volunteer. Research shows that volunteering contributes to better health and overall wellbeing. In addition, volunteers are a backbone of our communities.

AARP volunteers help address community needs such as health and financial security through advocacy and outreach. In the Portland Metro area we are especially looking for:

Advocates who will work with staff and other volunteers influence policy at the state and local level on important issues impact health, economic security and livable communities.
Community Action Team members who will work with local county-based teams of peers on advocacy, outreach, education and fun events and activities.
NeighborWalks volunteers who design and lead community walks across the metro area and promote walking and walkable communities.
Community Outreach & Education volunteers who information and resources on a variety of important programs and initiatives out in the community.
Come meet current AARP volunteers and staff at one of several upcoming volunteer open houses. If you are curious about how you can join our team and learn what it means to volunteer for AARP register for a date that works for you. Bring your neighbors, friends and colleagues to learn about what AARP Oregon is doing and how you can get involved to make a difference in your community. Click on of the dates below to register:

March 1 Openhouse @ 10am
March 18 Openhouse @ 4pm 
April 10 Openhouse @ 10am

Especially for Washington County residents: Join the AARP Washington County Community Action Team and learn about what we are doing and how you can get involved at our next member and volunteer happy hour on March 28th.