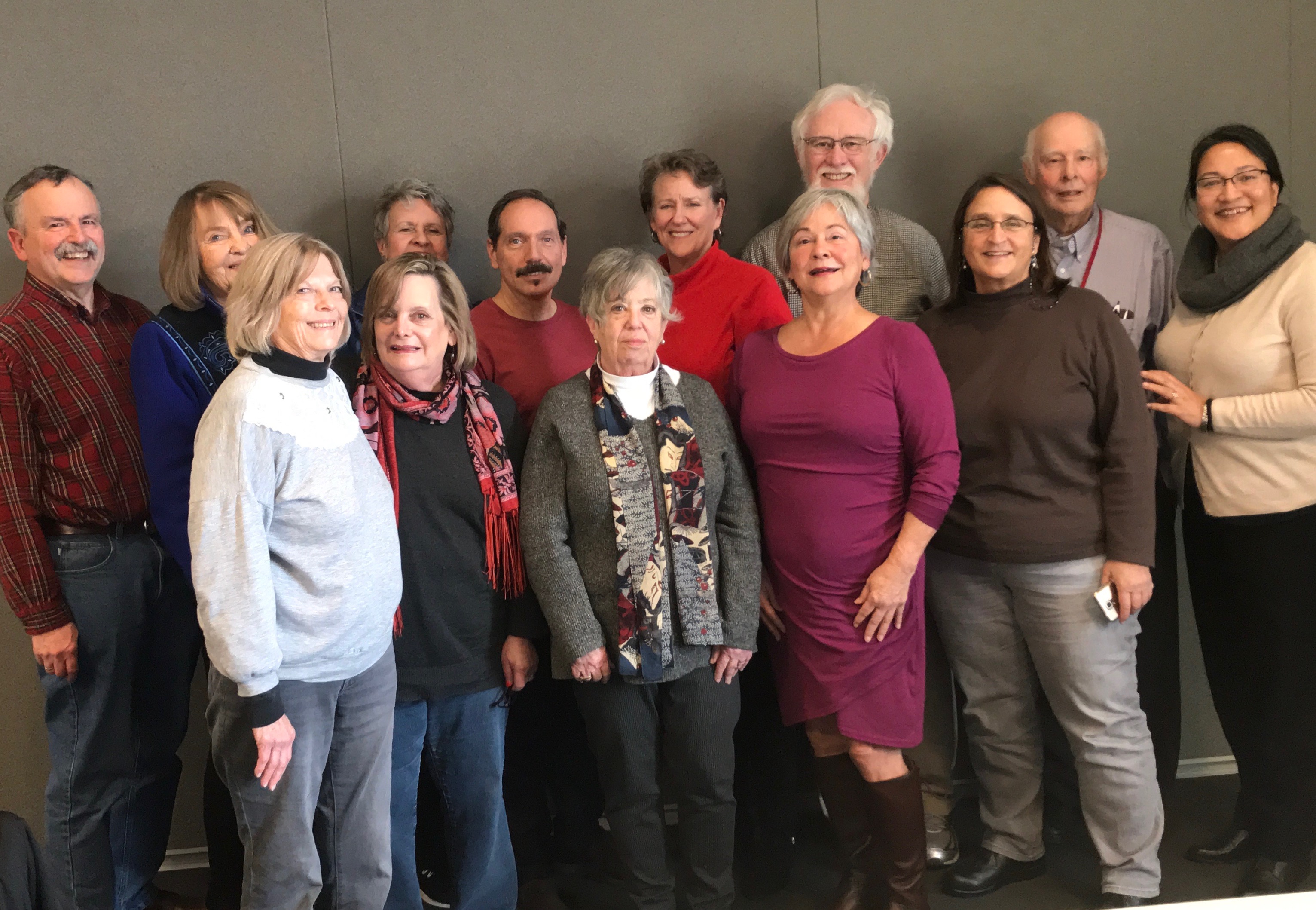 AARP volunteers are in a class of their own! They bring a lifetime of experience, passion for the wellbeing of their community and a desire to serve. AARP Southern Oregon Volunteers are no different. One could even argue that they have something extra going for them – the AARP Southern Oregon Community Action Team.

Become a Volunteer Today!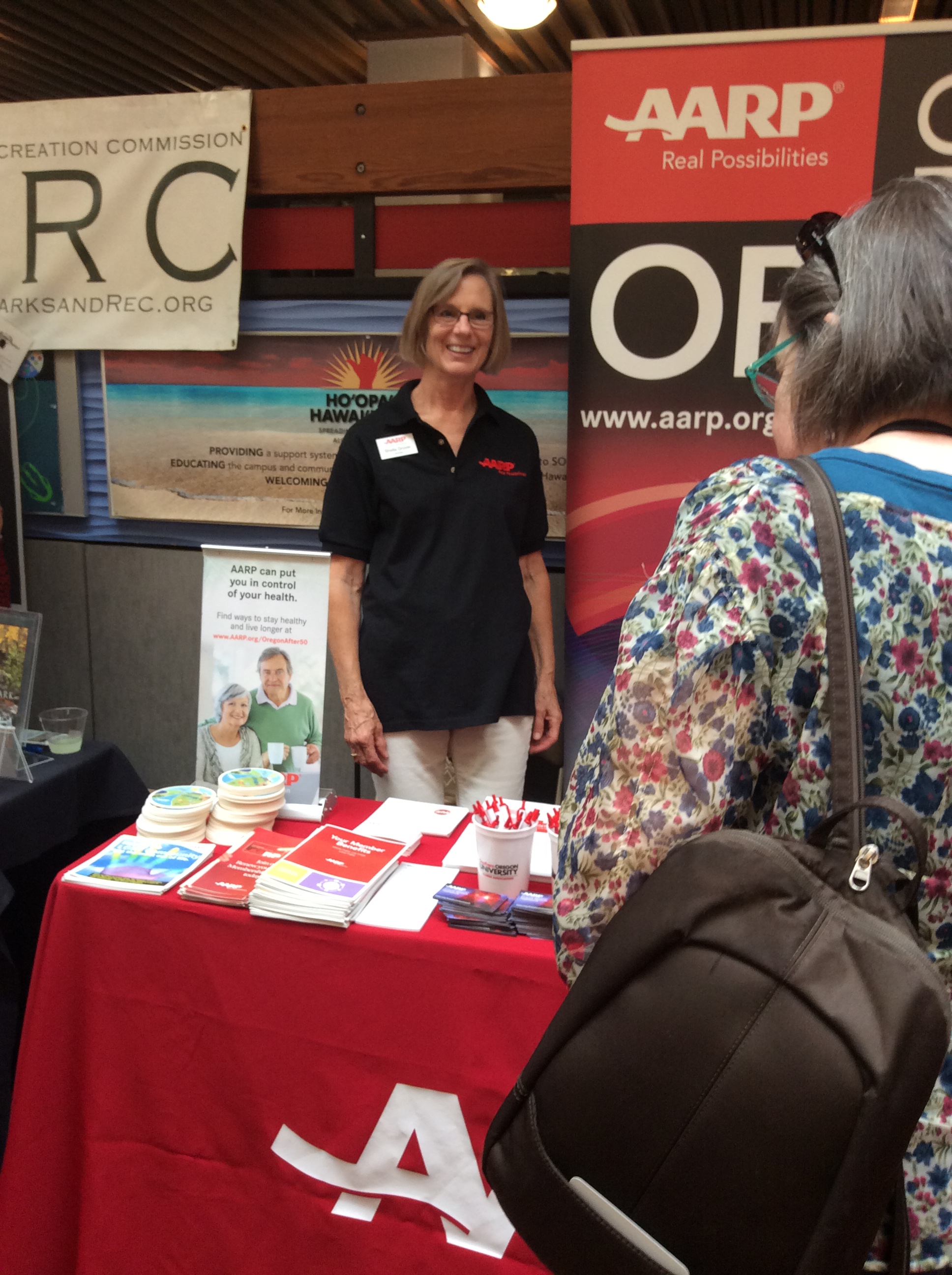 AARP Southern Oregon Community Action Team (CAT) is active in Jackson and Josephine counties. The CAT organizes the poplar annual Vital Aging Conference every November. It hosts quarterly NeighborTalks and Member Happy Hours where AARP members, guests and members of the larger community connect with one another in fun settings and explore key issues. Members of the CAT also sit on important local committees and boards and advocate for critical issues at city halls and the state capitol alike. CAT member table at fun local events and share information with the public, educating the community on important issues like fraud and caregiving.

If you are have a few hours a month to spare, are interested in connecting with other locals, and are looking for some impactful engagement, we invite you to become an AARP Volunteer. Join a wonderful community of peers who work together in the Rogue Valley. AARP volunteers can count on support, training and tools to help make a real difference.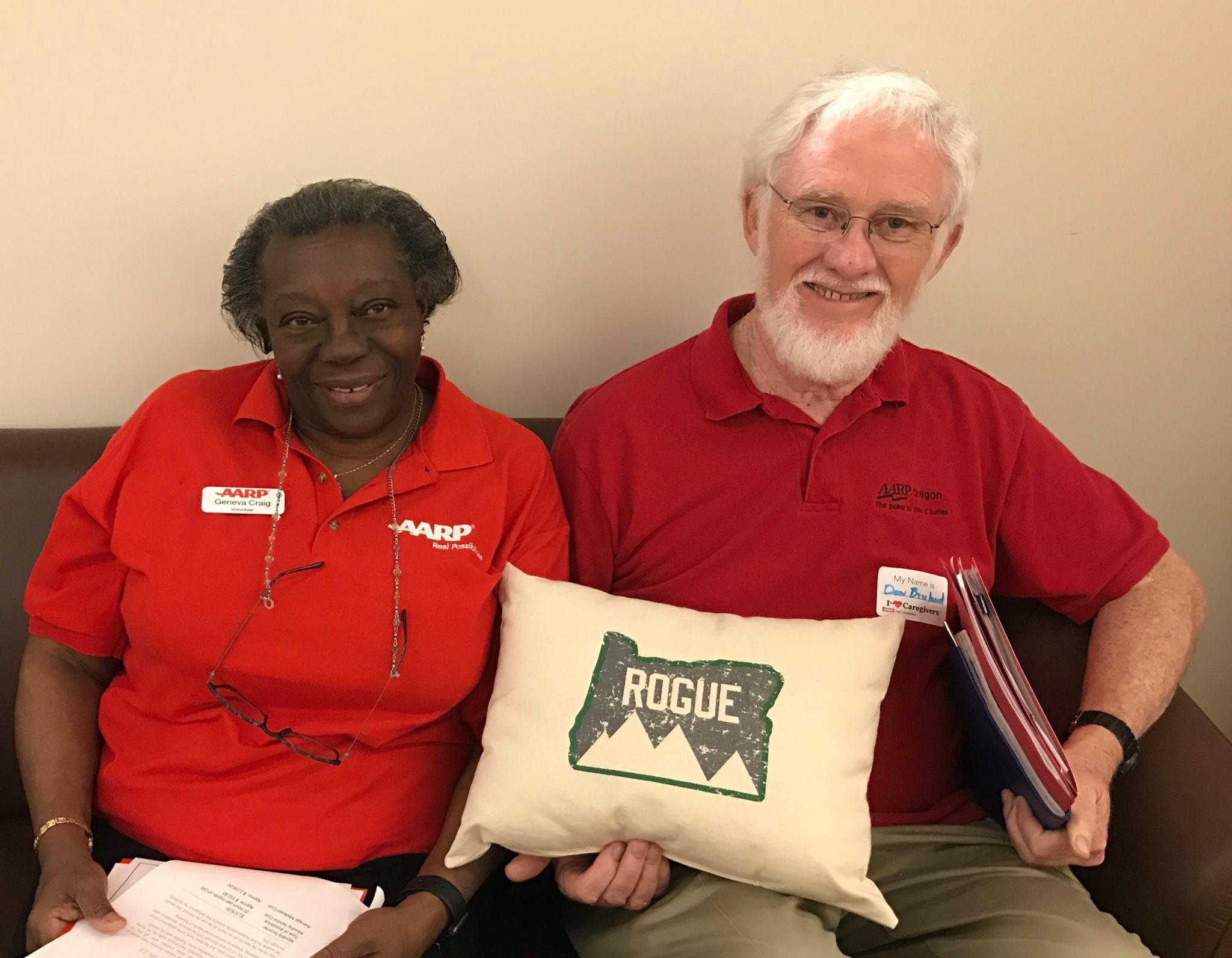 Currently in Southern Oregon we are looking for volunteers across the board. Whether you love public speaking or writing blogs, whether you have a passion for project management or building community and organizing groups or are interested in lending a hand with our advocacy work on state, federal, state and local issues, such as prescription drugs, affordable housing, transportation, funding services for seniors, people with disabilities and supporting caregivers, WE NEED YOU!

Check out the the video messaged from a couple of our current volunteers below and consider joining our team in the Rogue Valley. Submit a volunteer application by clicking here and become part of a dynamic and fun team. If you have questions, please email or@aarp.org.

https://youtu.be/4f-1A3Pv73I

https://youtu.be/uzbFbpkqso0