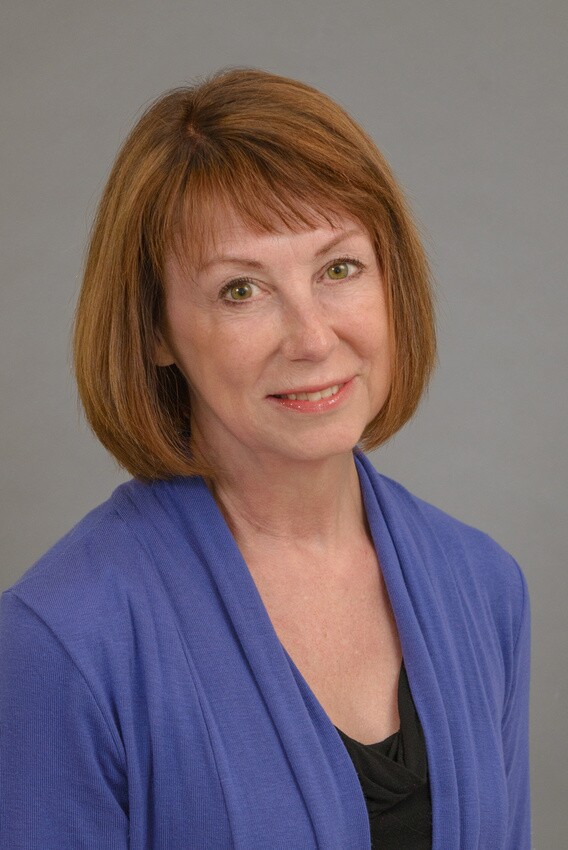 By Jerry Cohen, AARP Oregon State Director
I am pleased to announce that Elaine Friesen-Strang is the new volunteer State President for AARP Oregon effective June 27. She will have the responsibility of leading the AARP Oregon Volunteer Executive Council for at least the next two years. She also will work with AARP staff and volunteers to recommend strategic goals and objectives on the state and local levels that are consistent with AARP's national strategies.

Elaine takes on the top AARP Oregon leadership role from Chad Cheriel, who served as state president nearly six years after serving on our Executive Council. A respected health and long-term care service national and state expert, Chad also served on the national policy council, which studies and recommends public policy positions to the AARP Volunteer Board of Directors. We are very grateful for his contributions and services.

In accepting the position, Elaine said, "Regardless of who we are, we all share the same needs: financial security, health services, care giving supports, personal fulfillment, and communities that help us thrive. I'm honored to serve with other Oregon volunteers and the AARP staff to help make these goals a reality," Friesen-Strang said. "In the words of Ethel Percy Andrus, 'We learn the inner secret of happiness when we learn to direct our inner drives, our interest, and our attention to something besides ourselves.' I am grateful for this opportunity."

We have over a half million members ages 50+ in Oregon and approximately 1500 volunteers. Our volunteers are the real power behind AARP. They bring significant knowledge, skills and passion to the work to show that age is an asset and life at 50+ is full of Real Possibilities.

AARP Oregon will be a stronger organization due to Elaine's wealth of experience and community service. In addition to her volunteer leadership with AARP, she is also volunteers with the Elders in Action Commission and the Governor's Commission on Senior Services. Among other projects, recently Elaine has been a key advocate in Multnomah County to create safer streets for pedestrians, bicyclists and cars. She worked in partnership with other organizations for the recently passed gas tax that will help make our streets safer for all.

We appreciate Elaine accepting this leadership position in our organization!