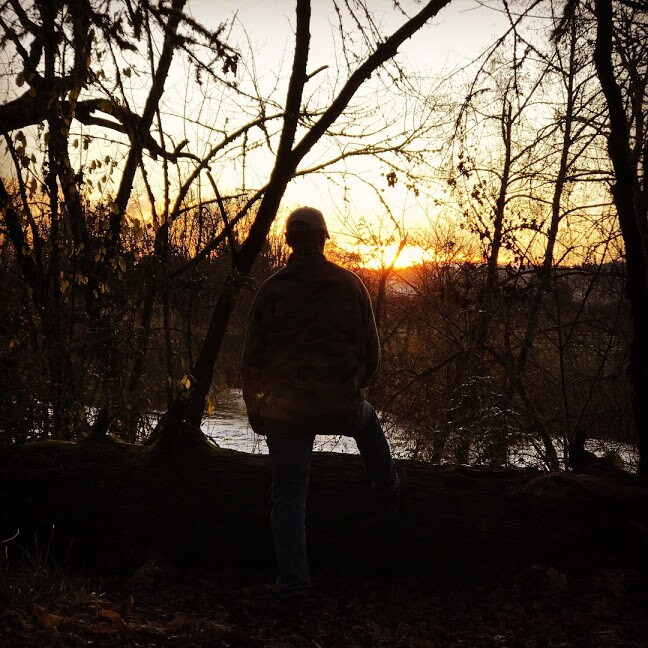 Two roads diverged in a yellow wood
And sorry I could not travel both
And be one traveler long I stood
Robert Frost
Which way should we elders travel during our final years?
As we creep toward life's end, what choice should we make to reach our destination: the uninterrupted long road, the unfettered inexorable journey, or the short cut, with its branches, brambles, and boulders.
We need direction.
Doctor and teacher, Atul Gawande has helped elders face this difficult choice in his capacity as a geriatric surgeon. He has recorded his findings and expressed his opinions in his book, Being Mortal. Dr. Gawande has experience with his patients' going to extreme lengths to fix – even stop - end-of-life gerontological illnesses. He advises us to face the fact of old age: our parts and processes are weakening and waning. Life will end.
Dr. Gawande advises not to try to interfere with the natural processes of mortality.
Think of your first car after high school. As you aged from 16 to 60 and your vehicle became a beater: rusty, ragged, and rattled, did you replace the carburetor and put in new spark plugs? Did you retread the tires? Like your 1940s Chevy, don't try to fix something that's irreparably broken.
But our kids, our adult children, won't have it. They're waiting on the road beside us. They take the paths to Long Term Care: The Nursing Home. The Assisted Living Facility. The Memory Care Center. In short – a group residence, wheelchairs, walkers, canes.
Our kids have punched pause. The roads lie waiting. The decision is deferred. But eventually, we'll have to choose a way.
Dick Weinman is an AARP volunteer and our Assisted Living Guru. He lives in the Corvallis area and writes this blog, The Thin Edge of Dignity.
[Photo: Joyce De Monnin]