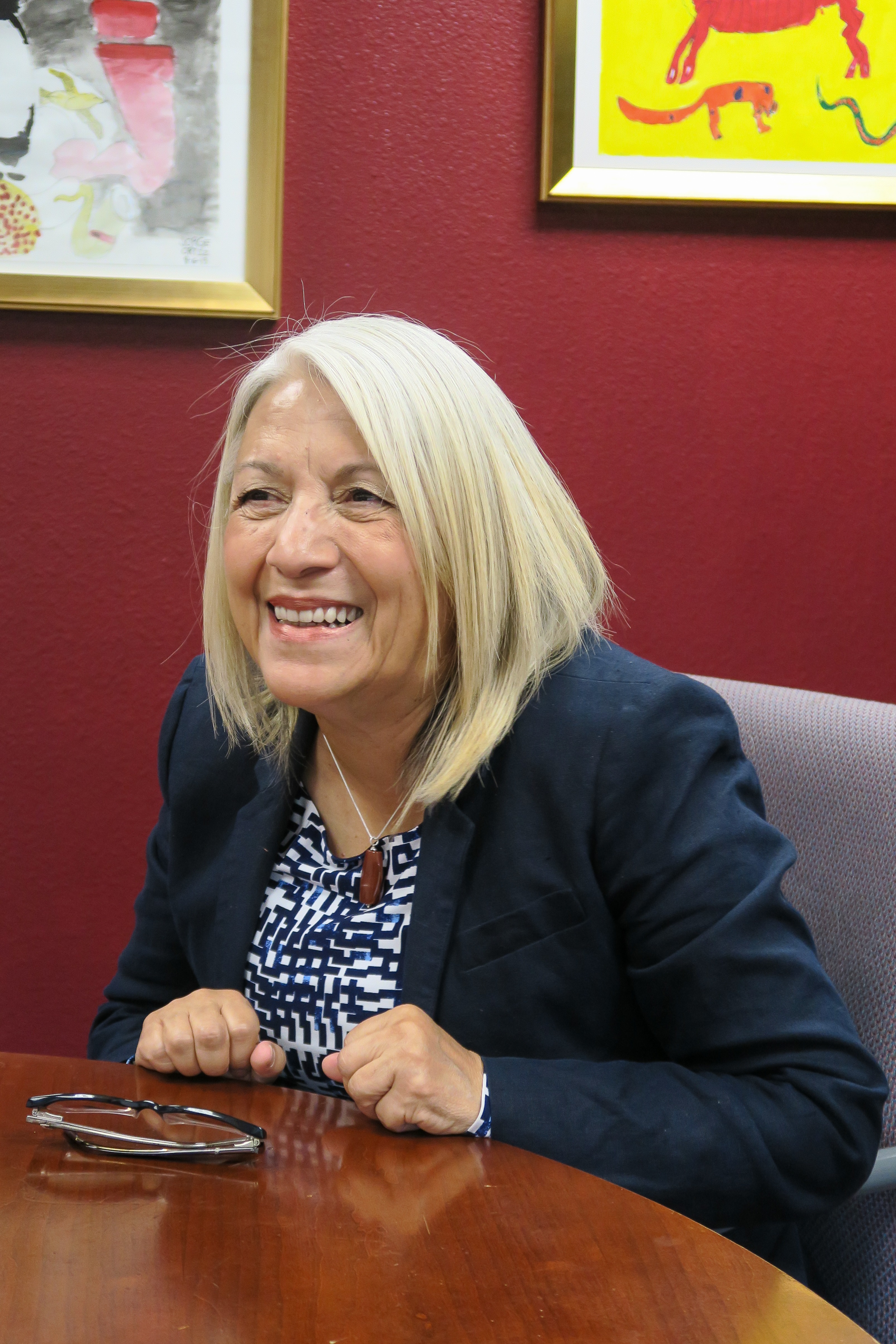 It was the muffled cry of a tiny baby, Maria's older sister, that changed the lives of the members of the Caballero family forever. The parents of Maria Caballero Rubio, having worked in the U.S. as part of the Bracero Program (guest worker program) during World War II, were on a bus heading back to Mexico when a U.S. official on the bus heard the baby cry and told the parents to get off the bus. "She's a U.S. citizen," they were told. "She needs to stay in the U.S."

The young parents stayed in New Mexico and later California where they raised a family of 11 children. Maria was one of the middle children—a peacemaker—always looking to resolve problems and issues as they arose. By age 5 she was working with her family in the fields where she learned the importance of her own contribution and team work. And that was the foundation for her lifetime of work.

Currently the Executive Director of Centro Cultural de Washington County, Maria has held many jobs—any one of which some would consider a dream job. After leaving high school during her senior year, she started working, but she always continued her education. She received her GED and attended night school at Portland Community College. She was able to tailor her education to compliment the job at which she was working. In 1976, she worked as a youth employment counselor and, in this role, she could see the needs of the community as well as the youth she served.

Community policing became the focus of her next position with the Washington County Sheriff's Office. Here she developed a curriculum on community policing that involved all staff in the department. Her community policing curriculum was expanding out to 8 states in the west. This led to a position in Washington D.C., in the Department of Justice where Janet Reno was her boss.

On September 11, 2001, she was working from home in D.C., when she felt and heard the explosion of a passenger jet slamming into the Pentagon. This act of terrorism changed the focus of her work. The country was now recognizing first responders as heroes, and community policing was less and less about maintaining good relationships with the community and more and more about anti-terrorism. She returned to Oregon and eventually took a job at Western Oregon University.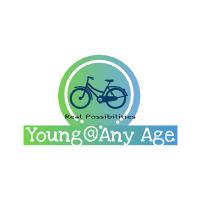 As Executive Director of the Community Policing Institute at Western Oregon University, she used former Portland Police Chief, Tom Potter as an instructor to train police chiefs in the western region of the United States. She later worked in his administration as Policy Director of Public Safety and Emergency Management for four years and as Vice-President of Equity and Inclusion at the United Way of the Columbia- Willamette .

At Centro Cultural, she oversees multiple programs for Latinos in Washington County. Her passion is preparing future leaders. One of her favorite quotes which she read at 14 is, "What I am to be, I am now becoming." She jokingly says she will retire at 84, but her skills and talent could keep her going long after that.

Young at Any Age is a collaborative project with the AARP Oregon Volunteer team of Carlos Romo, Steve Carter, Joyce DeMonnin, Sam Jones and Debbie Cahill. Send in suggestions to oraarp@aarp.org for outstanding Oregonians 50+ who prove that age is just a number. #DisruptAging #RealPossibilities

[Photo: AARP Volunteer Sam Jones]