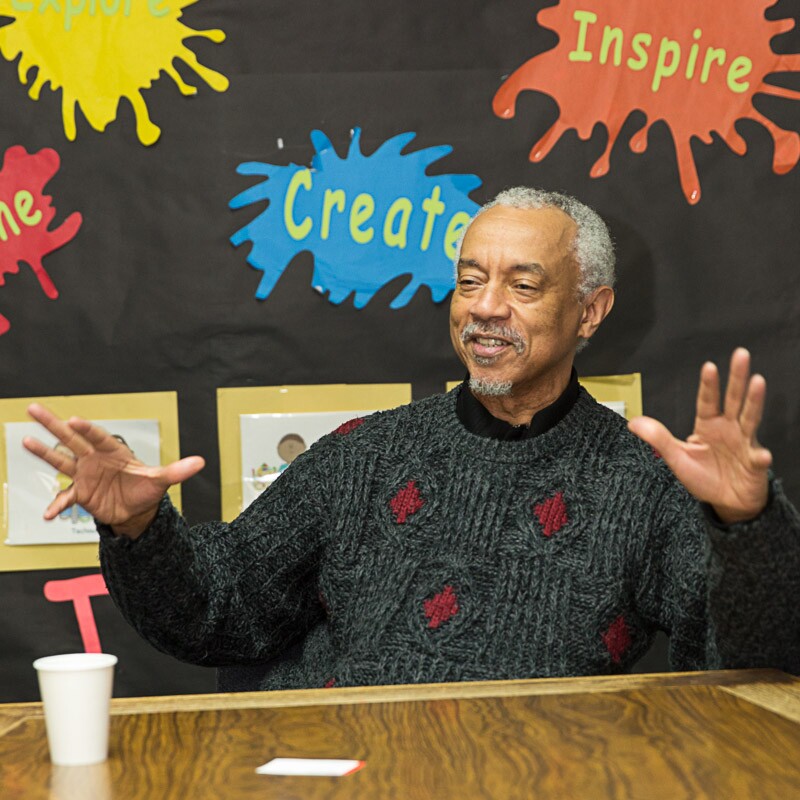 Now in his 70's, Ron Herndon has no immediate plans to retire. He enjoys working with a staff of over 300 and watching what they are able to do. "As long as I bring something to the organization, I'll keep doing it," he says with a smile.

As Director of Albina Head Start, he has overseen the growth of the program. Albina may be the only Head Start program in the country offering instruction in Mandarin. The program also offers programs and assistance for parents including a teacher training pro.gram

Ron is an innovator who knew from the start he wouldn't stay in the small town where he lived as a child. He grew up in Coffeyville, Kansas, which was a very segregated town in the 40's. Ron's school was all-black with all black teachers. He believes that was an advantage in some respects, because there was no one telling him and the other students that they were "less" or could not learn. The faculty encouraged students in his school to think about attending college and taught their students to "get along but do not do wrong."

A basketball scholarship helped him through junior college, and in 1965 he entered Volunteers in Service to America and worked in Michigan, New Jersey and later to New York. There he work became as a community organizer and witnessed the police corruption of the "Serpico" era. He also witnessed the heroin epidemic. "I was the only person in my apartment building in Harlem who wasn't addicted," he said.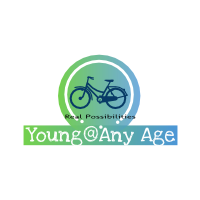 Eager to continue his education, he entered Reed College, and Portland became his home. He focused on education and became an activist working to solve a number of concerns affecting the African American community. He helped form the Black United Front and lobbied the Portland School Board. Later, he led the Education Crisis Team to deal with the issue of the achievement gap between white, middle class students and low income minority students. He resents the notion some may have that children from low-income environments can't achieve. It was natural then that he should eventually focus primarily on Head Start.

He started working at Albina Head Start in 1975 and served as the chairman of the National Head Start Association (NHSA) from 1993-2013. Testifying in 2003 in front of the U.S. House of Representatives Subcommittee on Education Reform, Ron Herndon stated that "We know that preparing children to learn is about more than just teaching letters and numbers. Head Start aims to give children the skills and abilities that will serve them throughout their school careers – curiosity, an interest in learning, and the ability to pay attention in class." Head Start was and is his passion. "I wanted to give kids what I had—an environment to help them succeed."

Young at Any Age is a collaborative project with the AARP Oregon Volunteer team of Carlos Romo, Steve Carter, Joyce DeMonnin, Sam Jones and Debbie Cahill. Send in suggestions to oraarp@aarp.org for outstanding Oregonians 50+ who prove that age is just a number. #DisruptAging #RealPossibilities.

[Photo: AARP Volunteer Sam Jones]