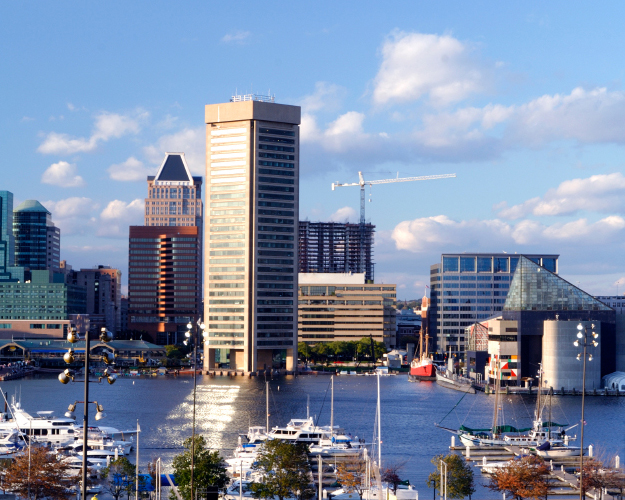 Looking for that perfect internship opportunity? AARP Maryland has several paid internship opportunities in 2014 for the right student.

Right now, AARP Maryland is seeking an undergraduate student for a paid legislative advocacy internship. The intern must have completed at least 60 credit hours and have a GPA of 3.5 or above. We need to have the intern selected ASAP.





The ideal candidate should have:

A working knowledge of the legislative process and an interest in learning government relations/affairs;
The ability to interact with legislators and grassroots groups to promote the AARP MD agenda; and
Be personable, organized, and capable of mastering details of public policy issues.


The AARP Maryland Legislative Advocacy Intern will:

Track and monitor legislation;
Prepare and edit testimony and help with distribution;
Contact and interact with volunteers on legislative issues AARP is supporting;
Contact and interact with legislators and legislative staff;
Conduct research about legislation; and
Prepare agendas for lobby days and assist with coordinating the activities during lobby day.


Applicants should send a resume and cover letter to Christy Page, at cpage@aarp.org.