AARP Pennsylvania
Reimagining the possibilities of life for Pennsylvanians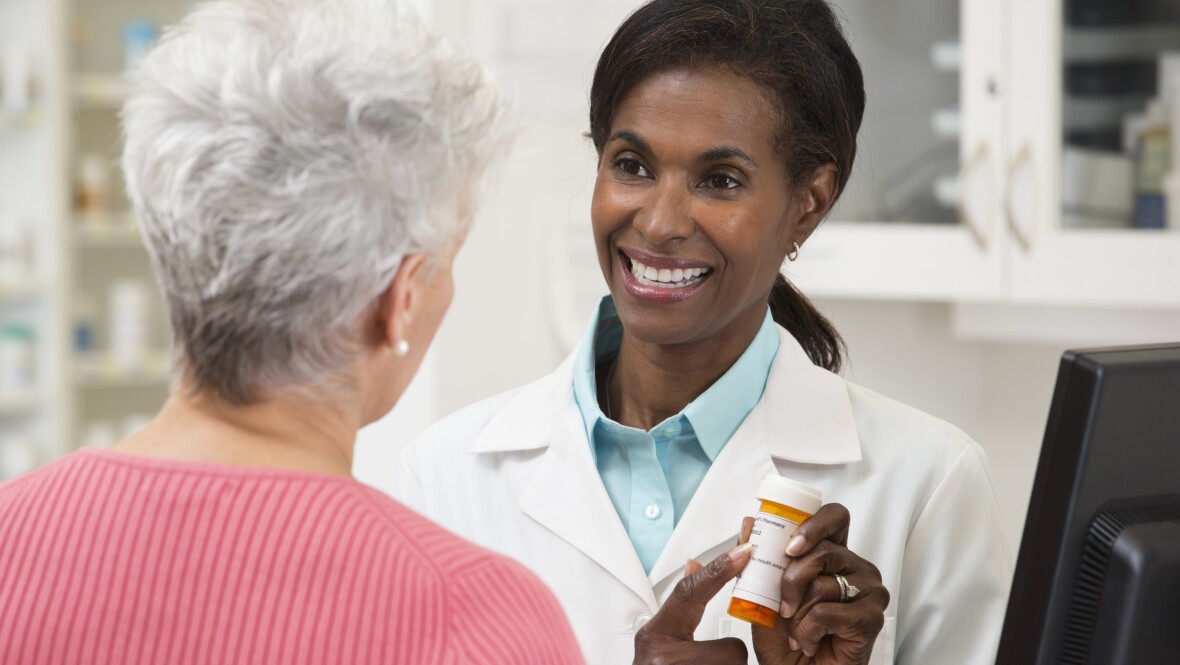 AUG 17, 2021
AARP has launched a three-week television and radio advertising campaign urging U.S. Senators to support allowing Medicare to use its power to negotiate drug prices with drug manufacturers. The seven-figure investment highlights negotiation as a critical step toward lowering prescription drug costs for all Americans, especially seniors who on average take between four and five medications each month and have a median annual income of just over $26,000.
JUL 29, 2021
Today, AARP Pennsylvania announced five Pennsylvania organizations will receive 2021 Community Challenge grants – part of the largest group of grantees to date with $3.2 million awarded among 244 organizations nationwide. Grantees will implement quick-action projects to promote livable communities by improving housing, transportation, public spaces, civic engagement, and connection with family, friends, and neighbors with an emphasis on the needs of the 50-plus. Many of this year's awards support revitalizing communities adversely impacted by the pandemic and include a focus on diversity, inclusion, and disparities.
JUL 22, 2021
AARP Pennsylvania State Director Bill Johnston-Walsh released the following statement in response to the Wolf Administration's proposed nursing home regulations.
AARP PA is fighting to lower prescription drug costs, support family caregivers, and make it easier for workers to save for retirement. Get involved now!