AARP Pennsylvania
Reimagining the possibilities of life for Pennsylvanians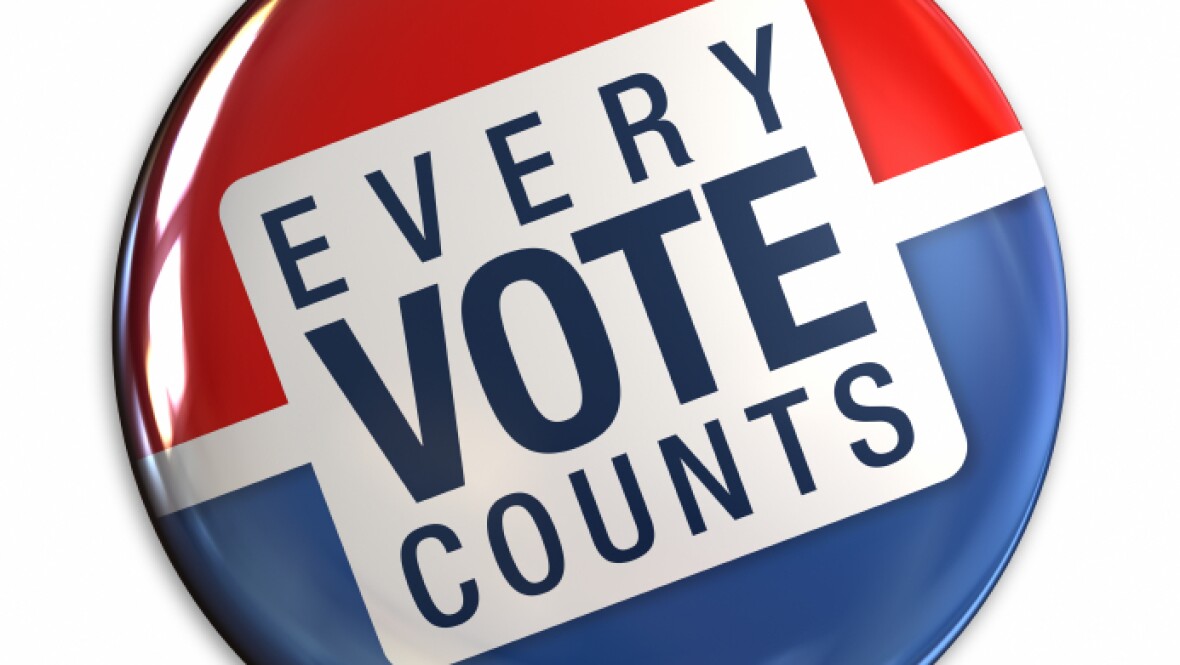 AUG 4, 2020
AARP Pennsylvania has launched "Protect Voters 50+," a comprehensive voter engagement campaign to support and protect Pennsylvanians age 50 and up as they vote in the 2020 elections. The campaign will provide information on where candidates stand on issues that matter to Pennsylvanians 50-plus and help them cast their votes safely from home or in-person.
JUL 6, 2020
View the latest information and articles from AARP Pennsylvania.
JUL 31, 2020
Changes in election laws are making it easier for voters to cast their ballots
JUL 1, 2020
Financial Empowerment Center counselors can help individuals find housing or emergency assistance, open and learn how to use a bank account, or work out payment plans with creditors, among other services.