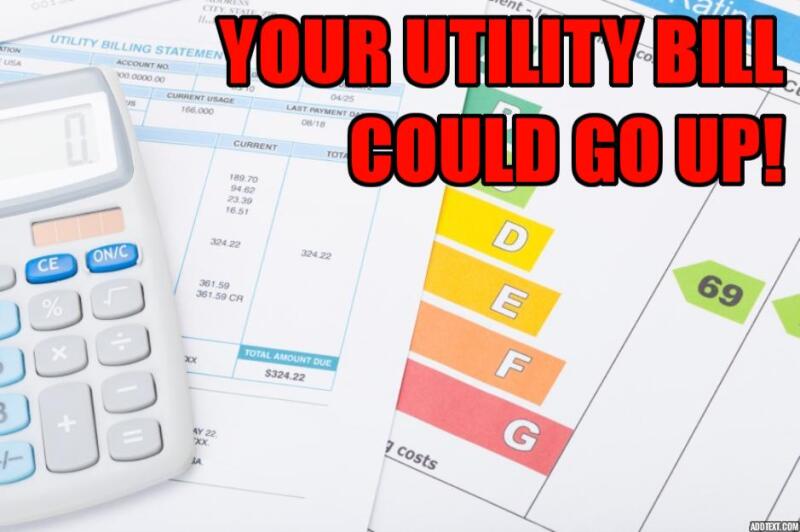 The cost of electricity is a big concern to most Pennsylvanians. As a state which has de-regulated its electric generation service, consumers may choose which company provides the electricity that runs your appliances and turns on your lights. But electric distribution service, the wires and poles that bring electricity to your home, is still regulated by the Pennsylvania Public Utility Commission (PUC). Changes to both sides of the electric utility equation are being considered which could impact your electric bill.

Shopping for electricity can be confusing to many consumers. Not all Pennsylvanians can shop – if you live in a community with a public power company or are served by a rural electric cooperative, you do not have a choice. But the millions of Pennsylvanians who can choose their electricity generator have a wide array of options. Unfortunately, some Pennsylvanians have found the enticing initial low price of a variable rate electric plan may result in extremely high electric bills if there is a severe cold snap, as occurred in early 2014.

AARP has been fighting to enact consumer protections for customers with variable rate contracts. House Bill 844, currently pending before the Consumer Affairs Committee, would limit monthly increases to no more than 30% and would allow customers to more easily switch electricity providers. AARP strongly supports this bill.

On the electric distribution side, two of the largest utilities in Pennsylvania, PPL and PECO, have requested significant increases in their customer charges. This is the line on your electric bill that the companies say pays for maintenance of the polls and wires. Both PPL and PECO have asked for increases that could cost consumers $50-$75 a year. AARP believes these increases are not justified, and has testified in opposition to them before the PUC.

Pennsylvania's utility companies are also fighting for legislation that would allow them to collect more from consumers for taxes the utility companies are charged. AARP believes this legislation is unfair to consumers because the utilities actually don't pay taxes at the rate which they are charged – various deductions enable the utilities to significantly lower their tax bills. Pennsylvania law currently says the utilities may collect the actual taxes they pay from consumers, but House Bill 1436 would changes that by allowing the utilities to collect the taxes they are charged. AARP opposes this bill.

AARP encourages PA utility consumers to contact their state house representatives and urge them to support House Bill 844 and oppose House Bill 1436. To find your legislator, click here.