Providing a snapshot of the anxious mood of a key voter group, 14 women from the Pittsburgh suburbs met Thursday night in an online forum hosted by AARP Pennsylvania and voiced numerous worries, from the endurance of the pandemic and the nation's economic well being to the bitter tone of the presidential race.

The women were identified only by their first names in the hour-long conversation moderated by AARP Pennsylvania President Joanne Grossi. It was the second of a pair of AARP-led listening sessions in recent days with suburban women in Pennsylvania, and this one was held just prior to the final presidential debate.

Grossi convened the conversation by asking what it is the candidates need to do to win.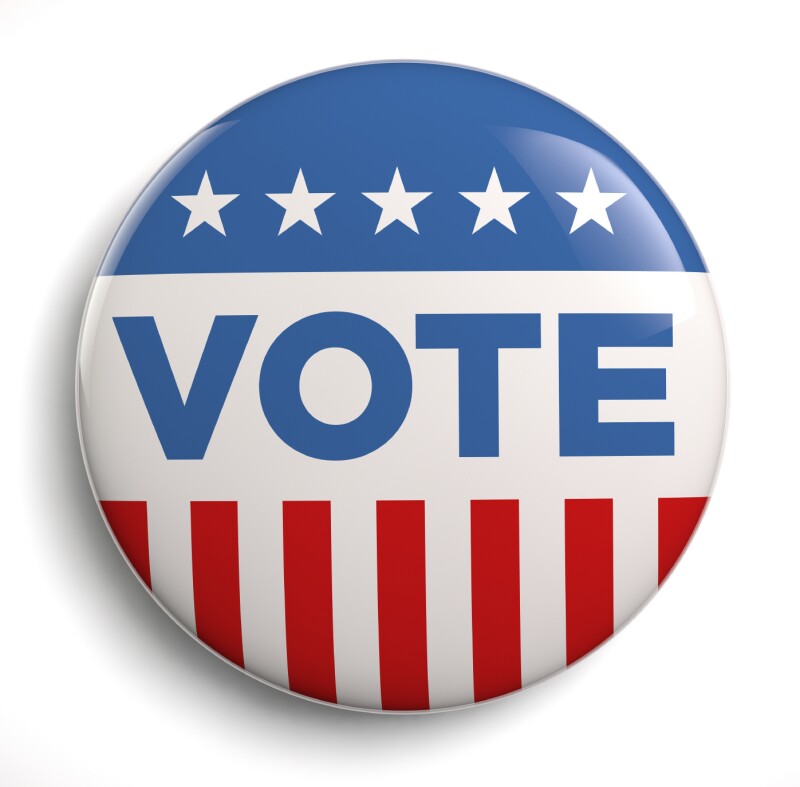 "The Covid situation is certainly not getting any better," said Joanne. "It seems to be spreading more quickly now. We don't have an answer for that. It is scary, especially when I think about the future of Medicare and Social Security. I have always expected to live to at least 100. I have a ways to go. I'm dependent on those things. I'd like to know what's going to happen."

Sally Jo said she wants to hear candidates say how they'll create unity in this country. "It's gotten divided," she said, "and there has got to be a plan to bring this country together."

Joyce said the economy and the future of education weighs heavily for her. "So many of my friends are losing jobs," she said. "It's just heartbreaking. And education. How can people pay for college anymore? What is the government going to do?"

Jann said she thinks the political parties are taking older voters for granted. Further, she said, "the common sense of women is missing in these debates."

The views of women are being listened to closely this election cycle. In 2016, suburban women were a key voting bloc that helped decide the presidential election in Pennsylvania, which offers 20 Electoral College votes and is being closely contested this year by President Trump and former Vice President Biden.

When asked about the impact of COVID-19 on their lives, several of the women said the pandemic has radically curtailed their social lives – and, for some, changed how they vote. "It's a heart breaker for me," said Jann. "All the things I do to help democracy, like visits to senior centers and driving others, I'm blocked from doing."

Michele, though, said, the pandemic has propelled her to be more social online. "It has pushed me to be more engaged and reach out to people that I may not have spoken to before," she said.

For the first time in her lifetime, Mary said she voted by mail, but she said that process feels more complicated and misses some of the pizazz of voting in person. "I don't know, there's something lost (in the process of voting by mail)," she said. "But we did it, and that's all that matters."

Amy said that watching the voting processes this year has educated her to the substantial numbers of people who aren't familiar with digital tools and lack access to high-speed Internet.

And for Sally Jo, possible disruptions in voting, along with political rancor over a U.S. Supreme Court nomination, has her worried that it will all lead to what she called a constitutional crisis. "What could come out of this election has me very, very worried," she said. "It could be devastating to who we are as a democracy."

The future of health care, and, in particular, the fate of the Affordable Care Act, was an overwhelming source of concern for the women on this panel.

"The cost of drugs is just becoming prohibitive," said Anita, noting that she's familiar with the rising cost of insulin. "And if you have a sick child, how can you afford the drugs that are either a treatment or a cure because the costs are skyrocketing."

Elaine, who identified herself as a nurse, said health care is a top issue for her when voting. "One chronic illness can bankrupt a person," she said. "The reason the Affordable Care Act was put in place is because so many people didn't have health care."

"I should not be terrified to lose my job and not have health care," added Beth. "But that's where we are."

The future of Social Security also entered the conversation repeatedly.

"So many people look at Social Security and think of it as an entitlement," said Anita. "Well, we're contributing. We deserve to get our money back. I can't even think about what's going to happen for future generations. So many people don't have full-time jobs, and what will they have besides Social Security?"