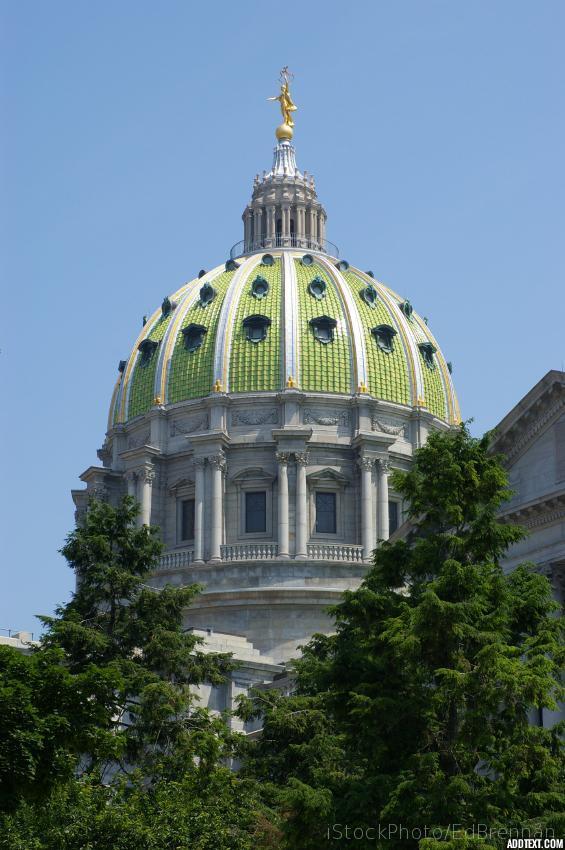 In the weeks leading up to February 7, when Governor Wolf will present his budget plan, there has been much discussion on how legislators will approve a new budget while dealing with Pennsylvania's looming budget difficulties. In fact, the Independent Fiscal Office estimates that the Commonwealth faces a deficit of close to $600 million between now and the end of June.

Recently, proposals on how to address the Commonwealth's budget deficit have been made, including a recommendation to consolidate some of the functions of state government. House Majority Leader Dave Reed made this proposal a key component in laying out his priorities for the new session. Reed's announcement was followed by supportive statements from the Senate Leadership, as well as actions by Governor Wolf, that eliminated vacant state government position and combined some technology and personnel offices of state agencies.

Efficiency in government is important to all Pennsylvania taxpayers and an examination of how to make Pennsylvania government as efficient as it can be, while still providing necessary services, may be warranted.

As further consolidation options are considered, AARP Pennsylvania and other advocates for older Pennsylvanians believe one area should be off-limits: the Department of Aging.

The Department of Aging, which currently serves independently from other departments or agencies, does not use taxpayer dollars to operate or provide its core services to older Pennsylvanians but, rather, relies on lottery revenues. Thus, any savings from a consolidation could not be used to address the budget deficit since the funds are specifically allocated to programs benefitting older Pennsylvanians.

Another concern about consolidating the functions of the Department of Aging with another state government department would be the risk of comingling lottery revenues with General Fund revenues. Comingling these two revenue streams could result in lottery-funded revenues being reallocated away from the programs they are currently designed to fund, which would be a violation of the law that establishes that PA lottery revenues may be only used for programs that benefit older Pennyslvanians. Programs like PENNCARE, PACE and PACENET which are a lifeline for many older Pennsylvanians and are already experiencing a high demand and not enough funding.

In addition to the issue of lottery funding, there is concern that the possibility of ending the Department of Aging's status as a separate state agency would come at a time when older Pennsylvanians are living longer and making up a larger percentage of the overall population in the Commonwealth.

By 2022, over 20 percent of Pennsylvania's population will be age 65 or older.

The need for a state government department focused on the concerns of an older population is stronger than ever. The innovations and advocacy that have been the hallmarks of the Department of Aging have been critical to maintaining the health and well-being of Pennsylvania's older population. Restructuring or consolidating the Department of Aging could put older Pennsylvanians in jeopardy.

The 2017 Pennsylvania budget debate is likely to be long and drawn out through the spring, but the tone will be set by the Governor on February 7. Pennsylvanians looking to be able to remain in their homes and communities as they grow older should keep a close watch on how the debate progresses – and watch to see whether the Department of Aging will be a topic for the General Assembly to rift over.



"Ray's Round Up" features updates on current state and federal issues by Ray Landis, AARP PA's Advocacy Manager.