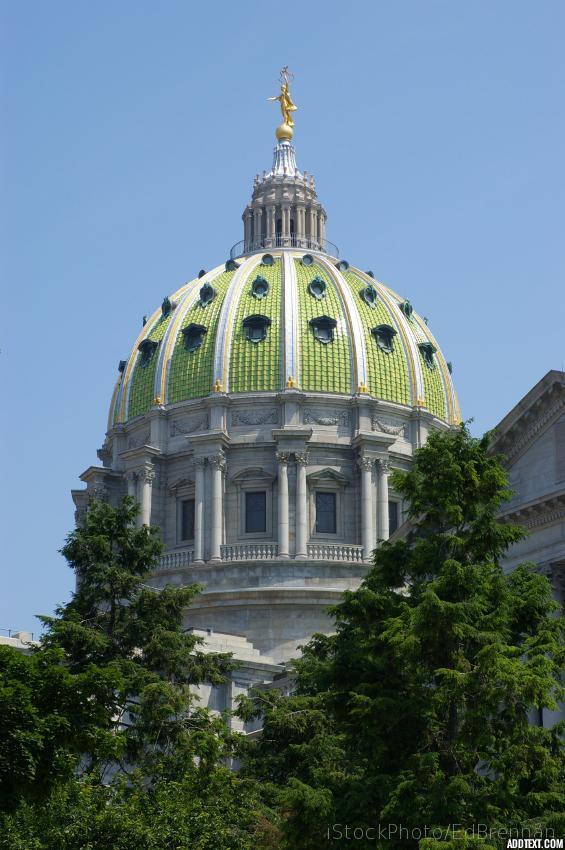 Although a fight is expected to break out between the General Assembly and the governor about the overall framework of the 2016/17 state budget, there are areas of agreement between legislators and the Administration. One of these areas of critical importance to older Pennsylvanians, is how revenues from the Pennsylvania lottery will be spent.

Pennsylvania is unique among the states in that all revenues from our lottery are restricted to being used for programs that benefit Pennsylvanians over the age of 60. Ironically, this situation came about because of budget fights in the late 1960's, when funding for senior programs was delayed because the General Assembly and the Governor couldn't agree on a state budget. The law establishing the state lottery mandated that revenues support a property tax/rent rebate program and other programs benefitting older Pennsylvanians. Over the years three key additional programs were added - a pharmaceutical assistance program ( PACE and later PACEnet), a senior transportation program, and a program providing home care assistance allowing seniors to avoid being forced to move to nursing homes ( PENNCARE).

Although these programs have income limits, the limitations are much more generous than those of federal assistance programs. Most importantly, unlike the Medicaid program, lottery supported programs do not require an asset test, which means older Pennsylvanians can have savings, a car, a home, etc. and still receive benefits. They also provide an often overlooked benefit to all Pennsylvanians - these program allow more people to get the assistance they need to remain in their homes and communities. Without them, many of these individuals could require nursing home care. The expense of nursing home care is more than most families can afford and many nursing home residents end up requiring assistance from the Medicaid program. That expense is borne by all Pennsylvania taxpayers.

As Pennsylvania's population has grown older, more people have received lottery-funded services. Concerns have been raised that ticket sales could not keep up with the need for services. In fact, the opposite has happened. Lottery sales have been so strong in recent years that the last three governors, with the agreement of the General Assembly, have transferred lottery revenues to the Medicaid nursing home budget. These transfers meet the legal requirements of lottery revenue spending, as it helps older Pennsylvanians, however, it violates the spirit of lottery revenue spending because money is not being used on a program that helps older Pennsylvanians remain in their homes and communities. Fortunately, the 2015/16 budget greatly reduced these transfers and the 2016/17 budget proposal continues this trend.

Although the General Assembly and Governor Wolf are in basic agreement on how lottery funds should be allocated, this doesn't mean these programs were unscarred by the ongoing budget impasse. Along with most state programs, lottery-funded programs were included in the governor's veto of the State Budget last June. The funding wasn't released until the partial budget was signed in late December. Many providers of services were forced to borrow funds and some facilities were forced to close last fall. This didn't need to happen, as lottery funds were available, but the programs ended up as victims of the overall budget dispute.

AARP PA and other organizations that work with older Pennsylvanians are determined to keep this situation from being repeated in 2016. We are talking with legislators and the administration to let them know that these lottery funded programs should not be a part of any budget dispute. All Pennsylvanians benefit from these programs and they save taxpayer dollars. And older Pennsylvanians deserve the opportunity to stay in their home and community for as long as possible.