If you can't attend this event in Brighton, consider registering for a similar free event that takes place on Tuesday, Dec. 8, 2015, at Venezia, on the waterfront in Dorchester, from 5:30-8:30 p.m. Register here now!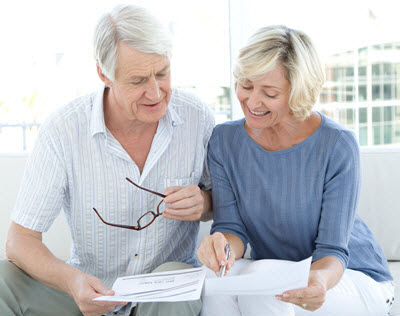 Take control of your future financial security! Attend our upcoming financial security event in Brighton and learn about free resources and online tools from AARP — and hear from experts regarding financial and Social Security issues. Note: This program is especially intended for people who are 10-15 years away from retirement.

After decades of hard work, we understand that you want financial independence and peace of mind in order to enjoy your future.

AARP is working to help you plan for this future with free, unbiased information that'll enable you can make smart financial decisions now.

Join us at our Brighton event to learn about saving, planning, and turning your goals and dreams into real possibilities. We promise no sales, no solicitations, and no product pitches — just educational information and answers to your questions.


---

WHAT: Tools to Achieve Financial Security

WHEN: Wednesday, Oct. 28, 2015, 5:30–7:30 p.m.

WHERE: Veronica B. Smith Multi-Service Senior Center, 20 Chestnut Hill Avenue, Brighton, MA 02135

RSVP: Click here to register for this free event!