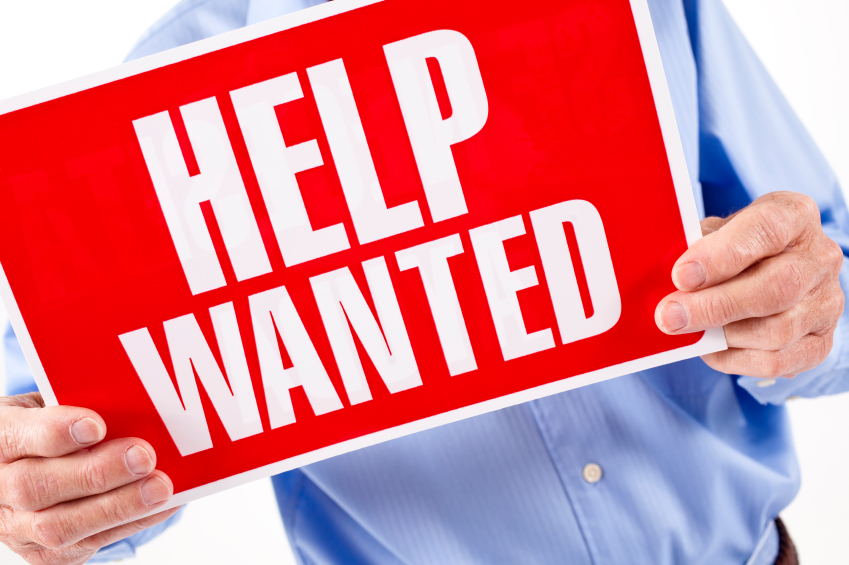 The following article is part of the AARP Connecticut 50+ Job-Seeker Series, featuring posts by AARP and local experts that are aimed at helping older workers take their job-hunting and career skills to the next level.


If you are trying to land a job and make a great first impression with your potential employer, having a great, professional-looking photo is a must.

Having a real presence on social media, including LinkedIn, is a vital tool in landing a job in 2015. If you don't upload a picture, you look generic and clueless as to how to use social media.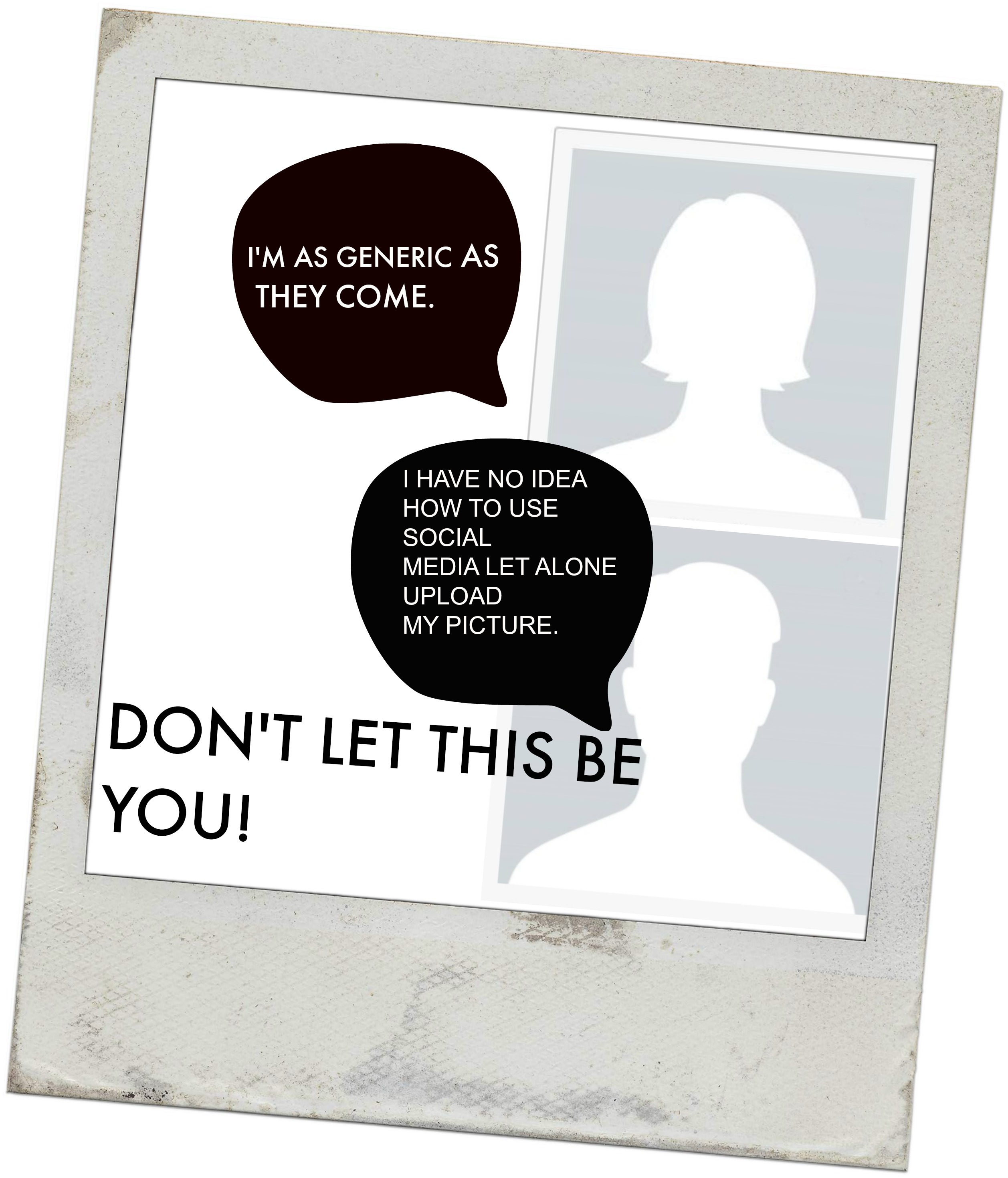 Just like when buying a house, you need curb appeal and people are less likely to hire you if they can't put a face to your name.

Having a professional portrait taken for your LinkedIn profile will send the right message to your potential employer and help you put your best face forward in your job search.

I should know. For more than 20 years, I worked in front of the camera as a television reporter for FOX CT. I know good lighting can make or break you. If the lighting was bad, I looked bad. I'm also a professional photographer and I've helped thousands of people look their best. The right photo exudes confidence and will have more employers knocking on your door for interviews.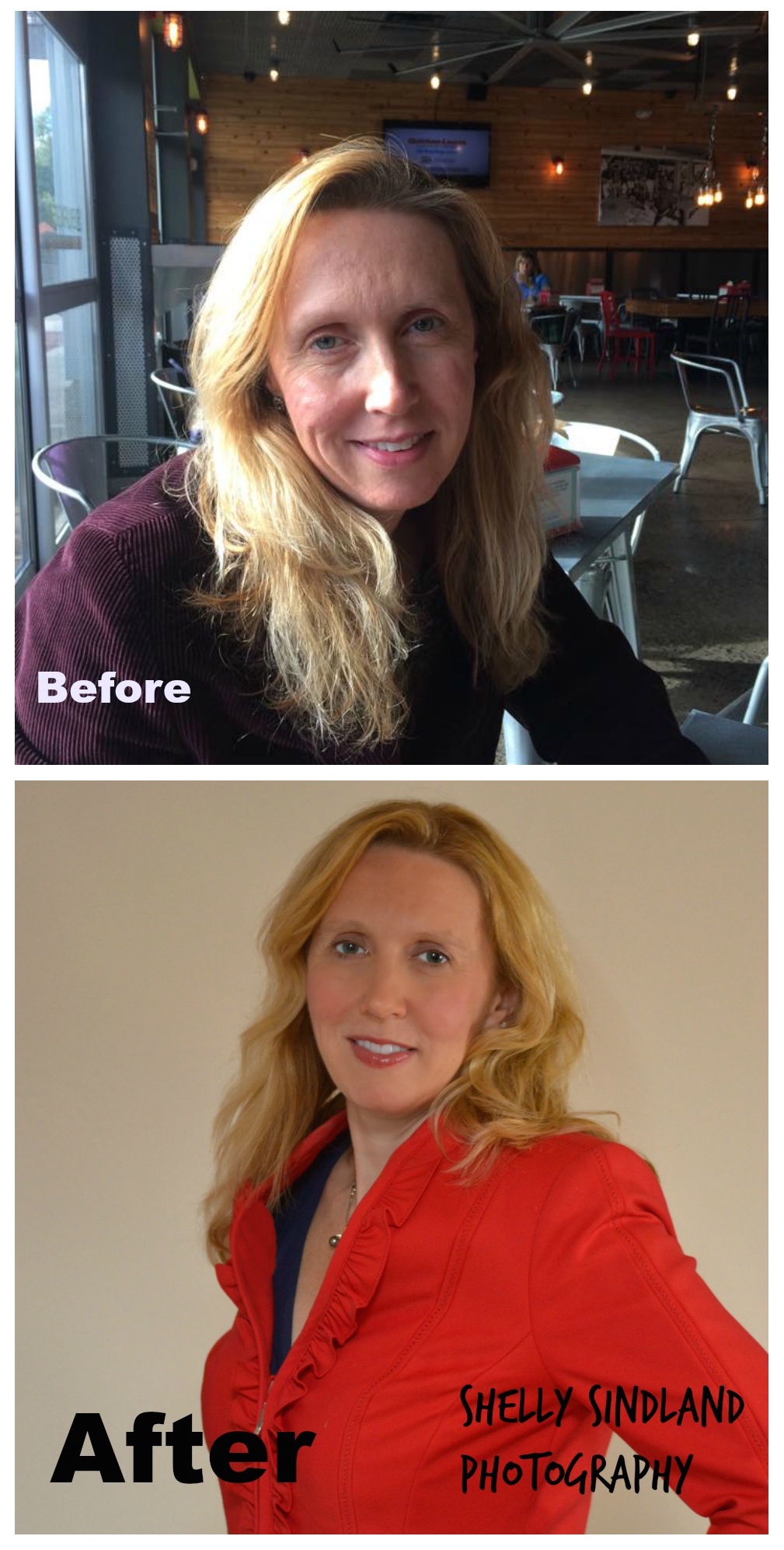 Check out these "before" and "after" photos of Lisa. Lisa is a beautiful woman looking to land her next job. She wanted a headshot which would show confidence, knowledge and power yet be approachable. The before shot is Lisa's own picture. The overhead lighting is harsh and cast dark shadows over her face.

The after photo is a portrait she had done by me. The difference is dramatic. Notice how the soft natural lighting fills in her face, softens the fine lines and makes her eyes sparkle.

A professional portrait doesn't have to cost an arm and a leg but the investment will be well worth it when you finally land that dream job!





About the Author
A familiar face and well-known personality, Shelly Sindland worked at WTIC-TV (Fox CT) from 1995 to 2010 where she won numerous awards for her stories. Today she is a popular radio talk show host and runs her own media and photography company. She is a professional photographer specializing in personal portraits. Learn more at www.shellysindland.com.