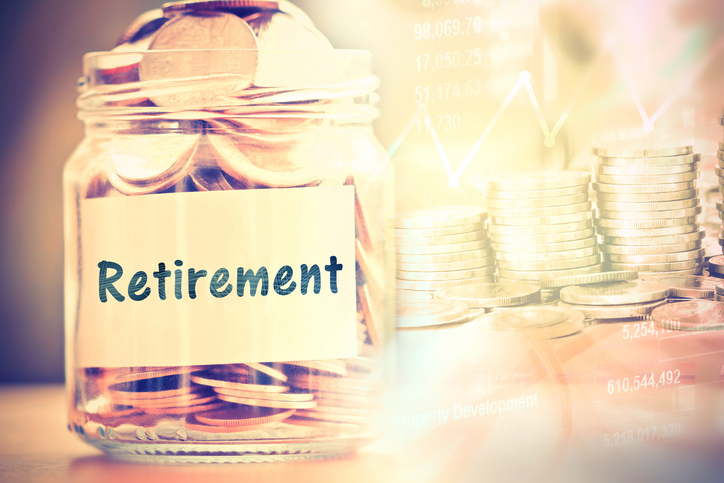 Have you ever said to yourself, "If I'd just win the lottery, I'd retire" or "I wish I knew how to better secure my retirement"? If you answered yes, we have the workshops for you!

AARP Kentucky is hosting a series of free workshops designed to help you plan for a more secure retirement.

We'll have sessions on:

March 12: Medicare - Unveiling the Mystery
March 19: Social Security - It Pays to Wait
March 26: Investing 101
Sign up for one workshop or all three. There's NO sales pitch involved. Each session will start at 6:30 and run until 8:30. Refreshments will be served for the first half an hour of each session.

Sessions will be held at the AARP Kentucky State Office: 10401 Linn Station Rd., STE 121, Louisville, KY 40223, 866-295-7275.

Don't forget to register, we look forward to seeing you!