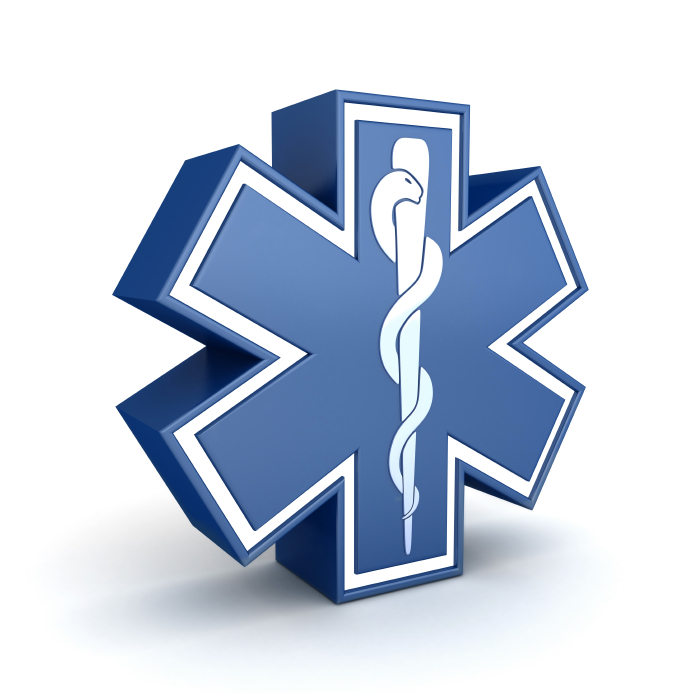 FOR IMMEDIATE RELEASE
May 13, 2013

Contact: Mark Beach, 916-556-3015; mbeach@aarp.org

AARP Applauds Governor for Signing Health Reform Legislation [SBX1 2 (Hernandez) and ABX1 2 (Pan)]

Statement of AARP California State Director Katie Hirning:

"AARP is pleased that Governor Brown has signed legislation to protect consumers and reform the state's private health insurance market as mandated by the Patient Protection and Affordable Care Act (ACA).

We appreciate Governor Brown's commitment to implementing the ACA in California. These bills [SBX1 2 (Hernandez) and ABX1 2 (Pan)] add several new consumer protections for individuals purchasing insurance either on the exchange or through the individual market, in accordance with the ACA. They forbid exclusions based on pre-existing conditions and limit rating to the factors of age, family size, and geographic region.

In addition to the tax credits available to those with incomes below 400% of the federal poverty level who purchase insurance through the California exchange, these bills will improve access to health care for a population that often finds it difficult to access affordable health insurance. These protections will help 50- to 64-year-olds who are working for employers that do not provide health care coverage. These individuals are usually priced out of or excluded from the current insurance market due to pre-existing conditions.

This legislation has the potential to reduce the millions of dollars spent on uncompensated care provided to the working uninsured, as well as other state and local health care service costs spent caring for this population."

# # #

AARP is a nonprofit, nonpartisan organization, with a membership of more than 37 million, that helps people turn their goals and dreams into real possibilities, strengthens communities and fights for the issues that matter most to families such as healthcare, employment and income security, retirement planning, affordable utilities and protection from financial abuse. We advocate for individuals in the marketplace by selecting products and services of high quality and value to carry the AARP name as well as help our members obtain discounts on a wide range of products, travel, and services. A trusted source for lifestyle tips, news and educational information, AARP produces AARP The Magazine, the world's largest circulation magazine; AARP Bulletin; www.aarp.org; AARP TV & Radio; AARP Books; and AARP en Español, a bilingual news source. AARP does not endorse candidates for public office or make contributions to political campaigns or candidates. The AARP Foundation is an affiliated charity that provides security, protection, and empowerment to older persons in need with support from thousands of volunteers, donors, and sponsors. AARP has staffed offices in all 50 states, the District of Columbia, Puerto Rico, and the U.S. Virgin Islands. Learn more at www.aarp.org.