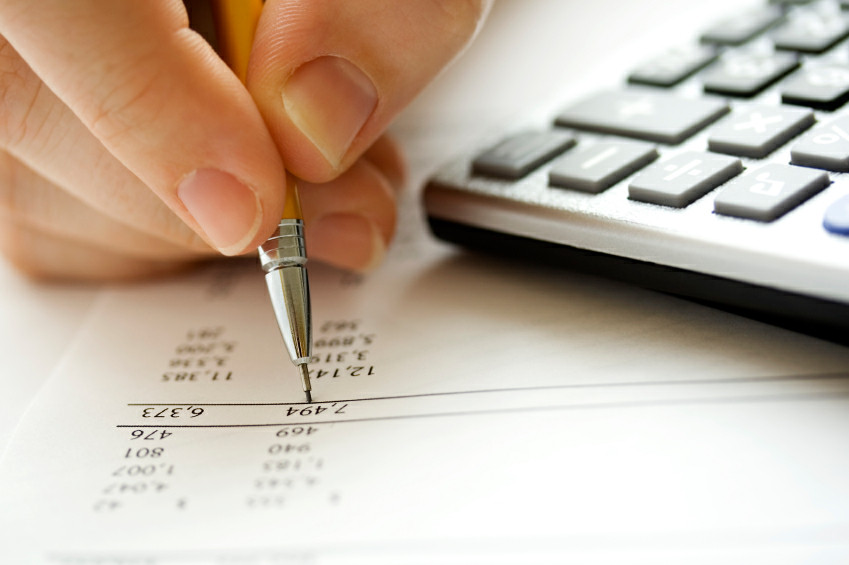 Credit and Debt…Budgeting and Saving…Preparing for Retirement…these are just a few of the topics that will covered during a FREE program presented by AARP Missouri and co-sponsored by Waddell & Reed and the Urban League of Greater Kansas City.
Join us on Tuesday, November 10, 2015 from 6-8 p.m. to learn how to secure your financial future. The program will be held in the Polsinelli Conference Room at 900 W. 48th Place on the Country Club Plaza in Kansas City, MO. The public of all ages is invited to attend.
Presenters will be Jennifer Malone and David Jackson, Financial Advisors for Waddell & Reed; both have CFP and CMPC credentials. There will be no solicitation or selling of financial products.
Prior to the presentation, refreshments will be served during the registration and networking period that begins at 6 p.m. The program will commence at 6:30 p.m. and there will be opportunities for questions from the audience and answers by presenters throughout the presentation.
Each attendee will receive an AARP financial security tote bag containing the AARP Guide to Financial Resilience, material envelope, planning journals, calculator, flash/thumb drive, piggy bank, pen, and other useful items. Materials are compliments of AARP and Waddell & Reed.
Registration is required by going online to https://aarp.cvent.com/KCFinancial or calling toll-free 1-877-926-8300. The first 50 registrants who attend will receive a very special gift, compliments of AARP, and an opportunity to receive one of two AARP Real Pad digital tablets.