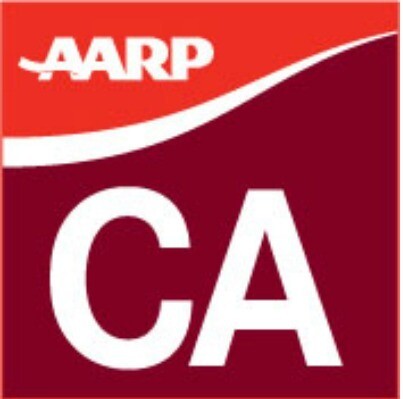 Are you someone with strong leadership and interpersonal skills and have a knack for strategic planning and public speaking? AARP California is looking for you! We're searching for a volunteer leader to serve as our State President. AARP is a non-profit, non-partisan membership organization focused on helping people 50+ live their best lives and discover their real possibilities. To learn more about AARP, visit www.aarp.org.
Position Overview
We're seeking an individual to partner with the State Director to help achieve the Association's vision, mission, and strategic priorities and serve as Chair of the AARP California Executive Council. The Council, in collaboration with State Director and staff, develops the framework for the state's strategic plan and implements activities in the areas of Financial Resilience, Health, Age-Friendly Communities, and Technology. We have more than 37 million members nationwide with more than 3.1 million members in California.
Qualifications

Has a record of achievement in either community service or their professional careers
Has knowledge and a passion for at least one of AARP's priority issues (Financial Resilience, Health, Age-Friendly Communities, and Technology) and a willingness to take a leadership role on that issue
Has an extensive network with key California leaders in government, public, and private sectors
Is able to manage, motivate, and challenge our volunteer Executive Council and other volunteers
Is a strong public speaker
Is willing to take a leadership role in strengthening our volunteer corps, including National Programs, and encourage increased member engagement
Is capable of developing a strong working partnership with the State Director (Staff Partner) and other Executive Council members
Is competent in working with diverse/multicultural communities
The time commitment is flexible and offers variation. Some in state and out of state travel is required and expenses are reimbursable. This is a two-year term position with the option to renew twice. If you're eager to make a positive and powerful impact in the lives of many people, or you know a perfect candidate, we invite you to apply and email the application to cavolunteer@aarp.org . You can also contact us at 1-866-448-3615 or cavolunteer@aarp.org for more questions.
Want to stay updated with events in your community? Sign up for our  email list and follow us on Facebook and  Twitter to stay informed!