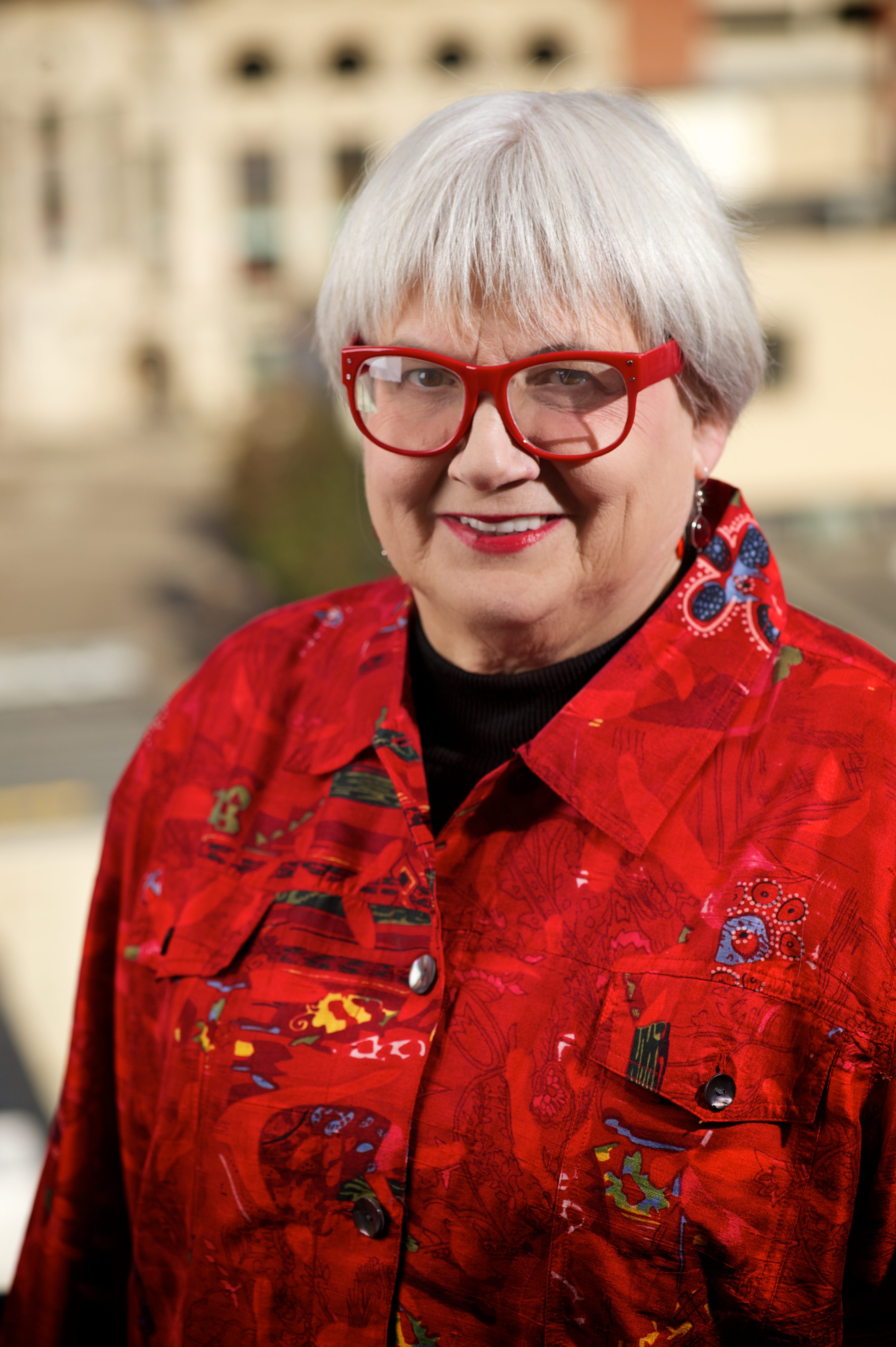 MADISON, WI – AARP Wisconsin voiced extreme disappointment with today's state Senate vote, which delays BadgerCare by three months for approximately 85,000 low-income childless adults who were promised coverage to begin on Jan. 1, 2014.

The bill, which was approved by the Assembly earlier this month and by the Senate on a 18-12 vote this afternoon, allows people in the Health Insurance Risk Sharing Plan (HIRSP) and BadgerCare Plus to keep their coverage until March 31, which AARP supports.

"Unfortunately, in order to pay for that three-month extension, about 85,000 adults without dependent children who are below the poverty level won't get Medicaid until April if the governor signs this bill into law," said AARP Wisconsin State Issues Advocacy Director Helen Marks Dicks.

"In the state budget, this group of low-income childless adults was promised BadgerCare coverage starting Jan. 1. This vote breaks that promise and creates a health care coverage gap for one of our state's most vulnerable populations."

Earlier this month AARP Wisconsin embarked on a "Keep Your Promise Campaign" to urge state lawmakers to amend the bill and keep their promise to provide coverage to childless adults beginning Jan. 1.

"They had a unique Wisconsin solution that covered the childless adults up to 100% of FPL and closed all coverage gaps. But both of those things are gone if this bill is signed into law," Dicks said.