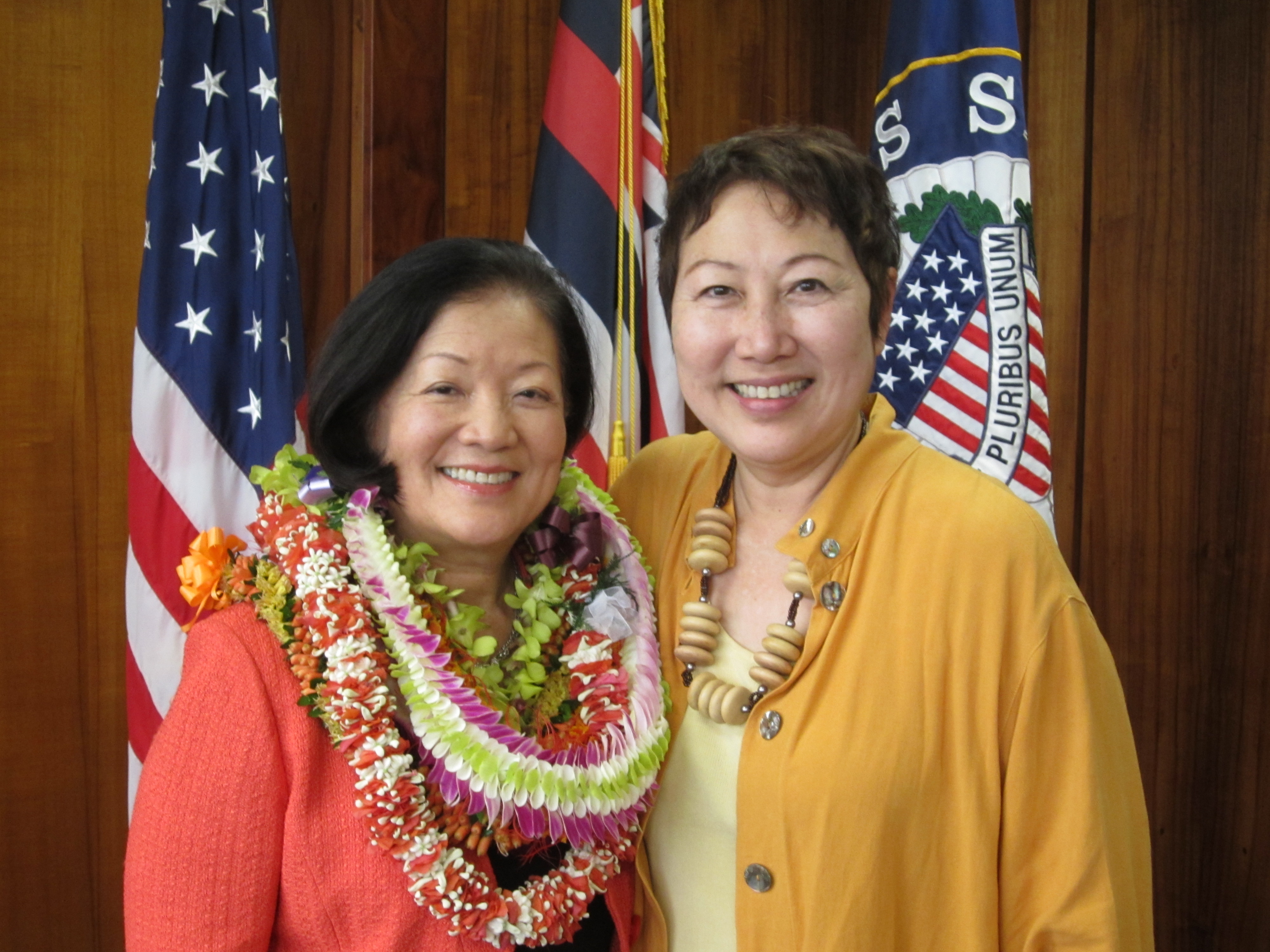 AARP Hawaii is applauding U.S. Senator Mazie Hirono for cosponsoring the Medicare Drug Savings Act of 2013. The legislation would require prescription drug manufacturers to provide rebates to Medicare Part D low-income beneficiaries, including those who are dually eligible for Medicare and Medicaid.

"We are deeply grateful to Senator Hirono for her leadership on behalf of Hawaii seniors and people with disabilities," said AARP Hawaii State Director Barbara Kim Stanton. "Hawaii's low-income Medicare and Medicaid beneficiaries are under increasing pressure to meet their medical needs in the face of rising prescription drug costs."

By reducing the cost of prescription drugs under Medicare Part D, both taxpayers and Part D enrollees will benefit. The Medicare Drug Savings Act would require the same prescription drug rebates that are currently required in Medicaid for drugs purchased by Medicare Part D low-income subsidy beneficiaries, including those who are eligible for both Medicare and Medicaid.

AARP strongly supports this legislation, which focuses on reducing costs without negatively impacting Medicare Part D benefits. The non-partisan Congressional Budget Office estimates that Part D rebates could save $141 billion over ten years.