In collaboration with the Southeast Missouri Area Agency on Aging (SEMO), AARP Missouri will host the Senior Celebration 2013 in Cape Girardeau. To be held at the Eagles Club, 321 N. Spring, participants will engage in "Staying Sharp" and "Medications and Driving" sessions presented by Diane Hall, AARP Missouri associate state director for Community Outreach.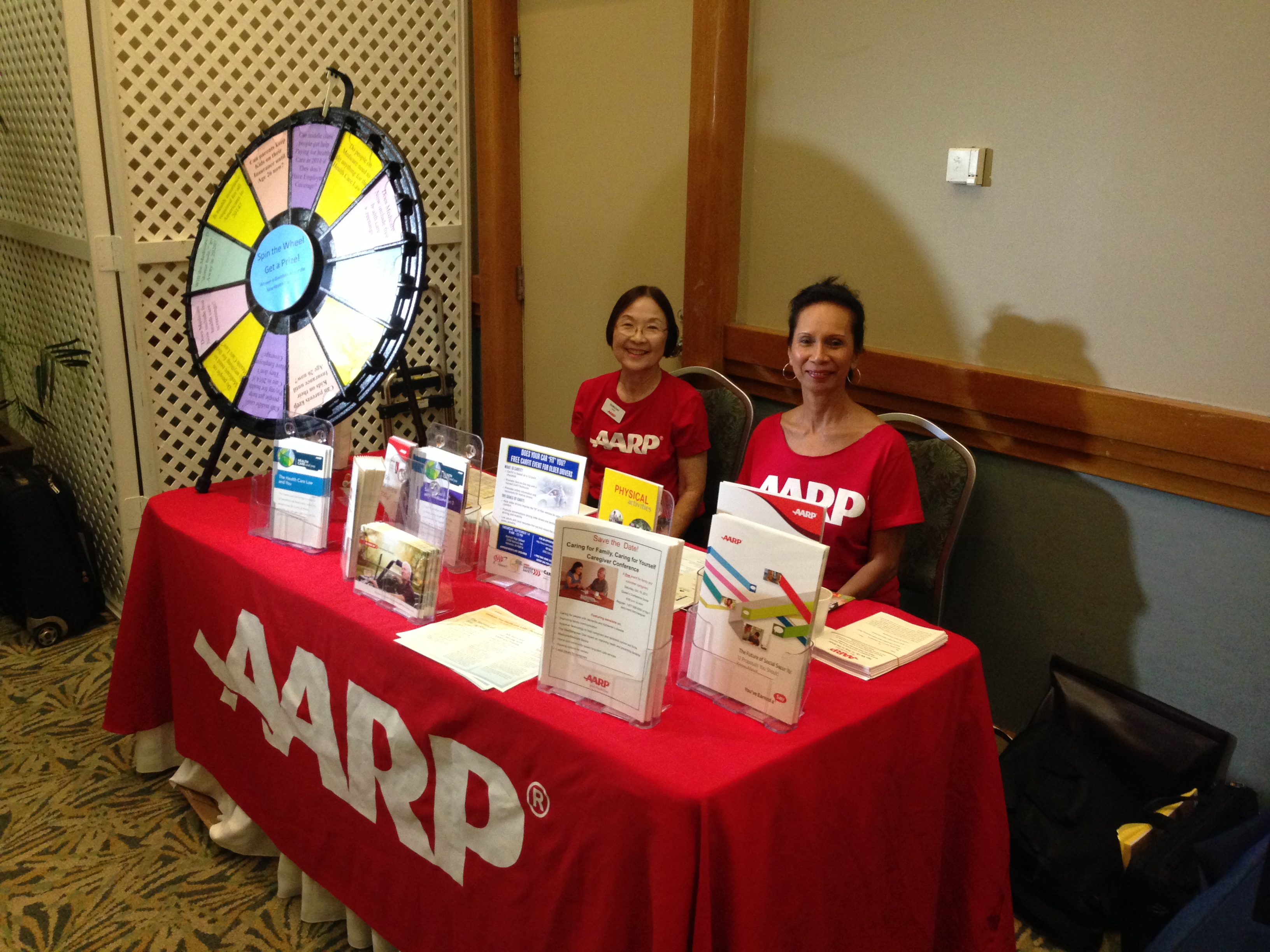 Additionally, there will be more than 25 exhibitors showcasing community resources. A friend chicken lunch (with all the trimmings) for only $4.00 will be available for those registering in advance.
To register, contact SEMO at 573.335.3331 or toll free at 1.800.392.87712 and ask for Jackie. The deadline for registration is September 20, 2013 - so do it now!