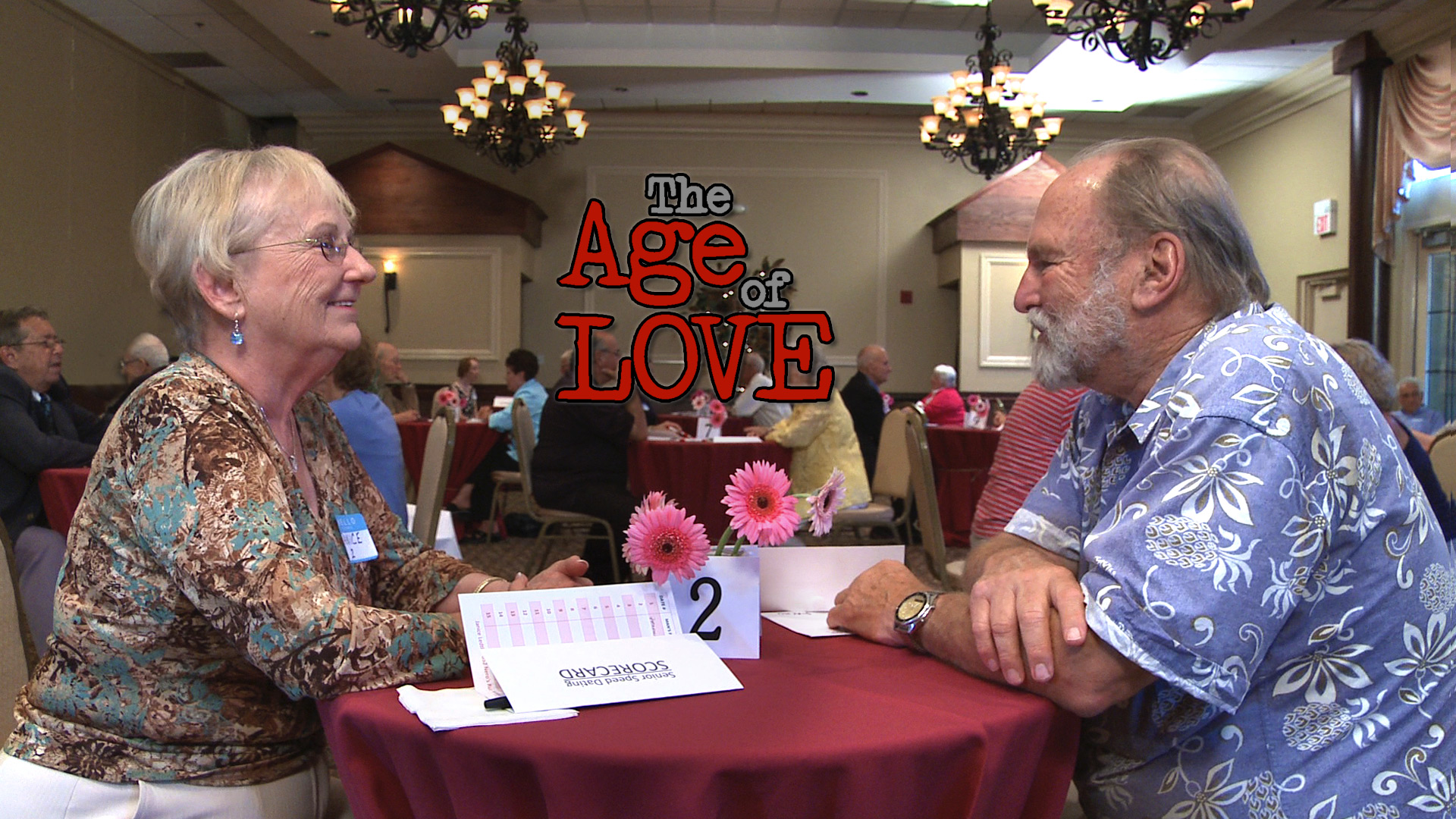 Inspired by the heart-warming and critically-acclaimed documentary, The Age of Love, senior speed-dating events are beginning to pop up all over the country, including right here in Connecticut. In the film by director Steven Loring, a group of seniors from Rochester, NY sign up to participate in a unique speed-dating event for 70- to 90-year-olds. What ensues is an insightful, touching and often humorous look at how the search for love changes—or doesn't change—from first love to the far reaches of life.

If you are ready to take a chance on love, below are upcoming senior speed-dating events planned for Connecticut that you may want to check out:

Senior Speed Dating at Cascade in Hamden, CT
Wednesday April 8, 2015
3:00 p.m. – 5:00 p.m.
480 Sherman Avenue, Hamden, CT
COST: $5.00 payable on day of the event
Sponsored by Quinnipiac University and Cascade. Register by calling Erica at 203-582-6548 or send an email to: Eadefrancesco@quinnipiac.edu.
PLEASE NOTE: Only if you receive a phone call or email confirmation will you be eligible to attend.

Senior Speed Dating at Enfield Senior Center
Thursday, April 9, 2015
6:00 p.m. – 8:00 p.m.
299 Elm Street, Enfield, CT
COST: FREE
For more information or to register, please call Susan Lather at 860-763-7425 or send an email to slather@enfield.org.

Want to see The Age of Love movie? Check out the trailer. For a full list of upcoming screenings, click here. Or, sign up to host a screening at http://theageoflovemovie.com/host-a-screening/.