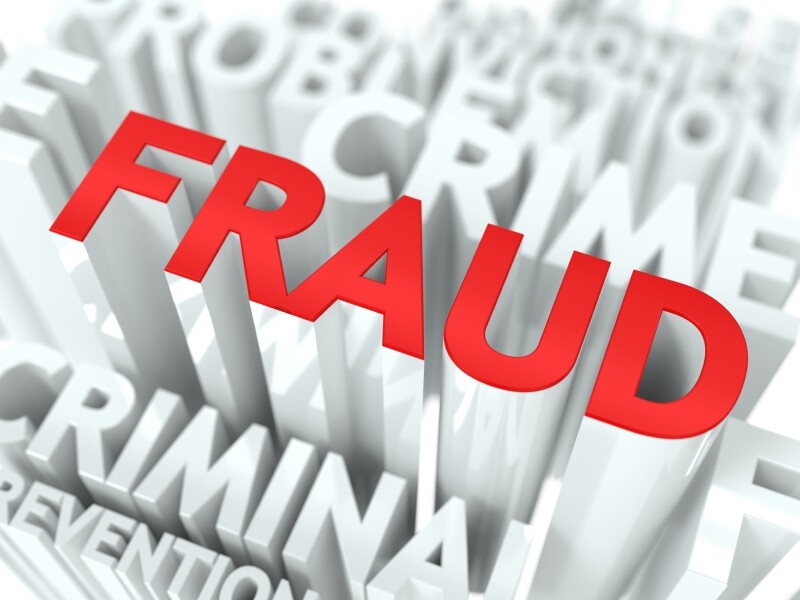 Utility customers here in South Carolina and across the country are being affected by phone scams, and we want you to be aware and prepared are being affected by phone scams, and we want you to be aware and prepared. Customers have reported instances of individuals portraying themselves as utility employees over the phone and warning them that they're late on their utility bill or might need a new meter. The scammer then says that their service will be cut off if they don't pay immediately, instructs the customers to purchase a prepaid debit card and tells them to call back with the numbers on the card.

Other common elements of the scam include:
• Scammers have targeted residential customers as well as small businesses, such as restaurants, that can't afford to close, so they feel a sense of urgency.
• Scammers may suggest a specific, local store from which the customers can purchase the prepaid card.
• Scammers use the practice of caller ID "spoofing," which causes the customer's phone to display a false caller ID. Often, the scammer will "spoof" a local number, perhaps even using the utility's standard customer service number.
• Scammers like prepaid debit cards because they don't have to show a photo ID to spend money on the cares. All they need is the number on the card.

How can customers avoid becoming a victim of a scam?
• Utilities will not ask customers to purchase prepaid cards for bill payment, so if someone calls and suggests that you buy a prepaid card to pay your bill, hang up immediately.
• Never give out or confirm account numbers, account balances, Social Security numbers or passwords in response to an incoming call.
• If you have any doubt about the legitimacy of a caller, hang up immediately and call your utility's customer service center.
SCE&G: 800-251-7234
Duke Energy Carolinas: 800-777-9898
Duke Energy Progress: 800-452-2777
Santee Cooper: 843-347-3399 in Horry or Georgetown Counties or 843-761-8000 in Berkeley County
Electric Cooperatives of South Carolina: 803-739-3070
• If you suspect or experience a scam, notify your local law enforcement agency.
• The South Carolina Department of Consumer Affairs also has a phone line for reporting consumer scams: 1-800-922-1594.
About AARP South Carolina