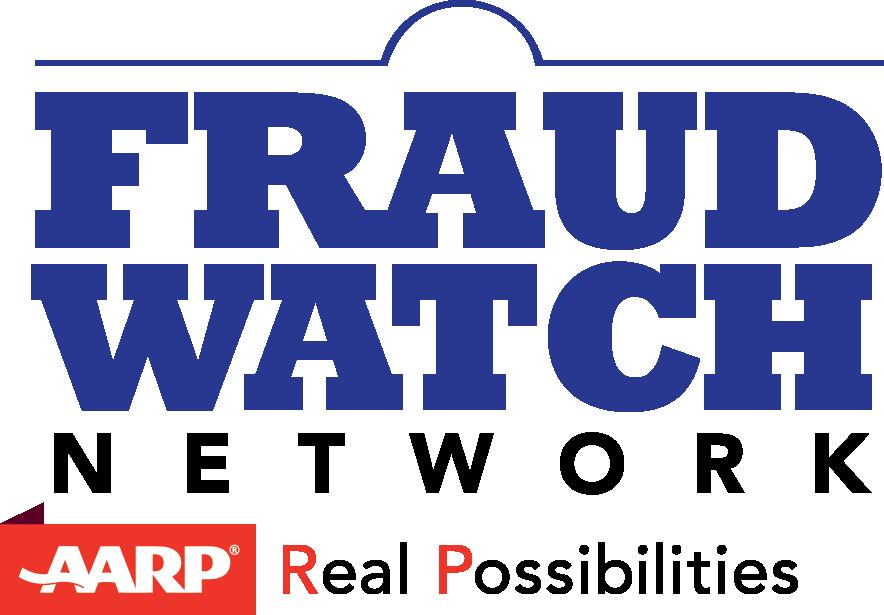 AARP Hawaii will reach out by telephone to about 45,000 of its members across the state on Saturday, April 18 (9:05 – 10:05 a.m.) for a conversation about avoiding financial fraud and identity theft. The call marks the launch of AARP's Fraud Watch Network in Hawaii, an educational effort aimed at arming residents with the tools to spot and avoid falling victim to fraud. The public can access the call via live audio streaming.

AARP Hawaii State Director Barbara Kim Stanton will moderate the call, which features representatives of local and federal agencies on the front lines of reporting, regulating, and prosecuting fraud:

Scott Spallina – Deputy Prosecuting Attorney of the City and County of Honolulu, which prosecutes cases of fraud and educates the community.
Lisa Nakao – with the Better Business Bureau serving Hawaii, one of the agencies residents turn to report fraud and suspected fraud.
Joshua Bailes – with the U.S. Commodity Futures Trading Commission, which protects investors from fraud, manipulation, and abusive practices in the commodity markets.


Participants will be invited to join AARP's Fraud Watch Network to receive scam alerts and other fraud-avoidance resources.

AARP is a nonprofit, nonpartisan organization with nearly 150,000 members in Hawaii. AARP helps people turn their goals and dreams into real possibilities, strengthens communities and fights for the issues that matter most to families such as healthcare, employment and income security, retirement planning, affordable utilities and protection from financial abuse.