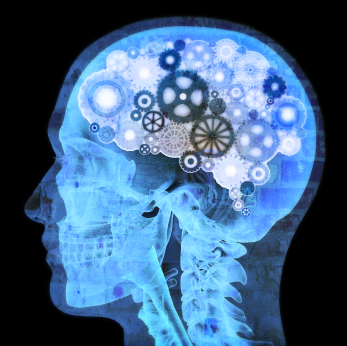 Join the free discussion and Q&A about the aging brain during this provocative session with leading experts.

Learn about the aging brain, memory, and brain health at the free Staying Sharp session with a panel discussion featuring local experts, followed by an audience question and answer session.

WDAF Fox 4 Anchor Loren Halifax will moderate the panel of experts: Anne Arthur, ARNP, BC; Jeffrey Burns, M.D., M.S.; Russell H. Swerdlow, M.D., from the University of Kansas Alzheimer's Disease Center; and Anne L. Foundas, M.D., from the University of Missouri-Kansas City School of Medicine.

The program is presented by the Dana Foundation, the MetLife Foundation, and AARP.

WHEN: Saturday, June 13, 2015 at 10:00AM – 12:00PM
The event is free and open to the public. For reservations please call (877) 926-8300 or click here to register online.

WHERE: Overland Park Kansas Convention Center , 6000 College Boulevard in Overland Park, Kansas 66211

The Dana Foundation is a private philanthropic organization that supports brain research through grants, publications, and educational programs.

Staying Sharp is a series of public forums and educational booklets for older Americans. Since its inception in 1994, the series has been attended by more than 41,000 people in 48 cities across the United States.

Stay sharp with AARP by visiting www.aarp.org/health/brain-health.