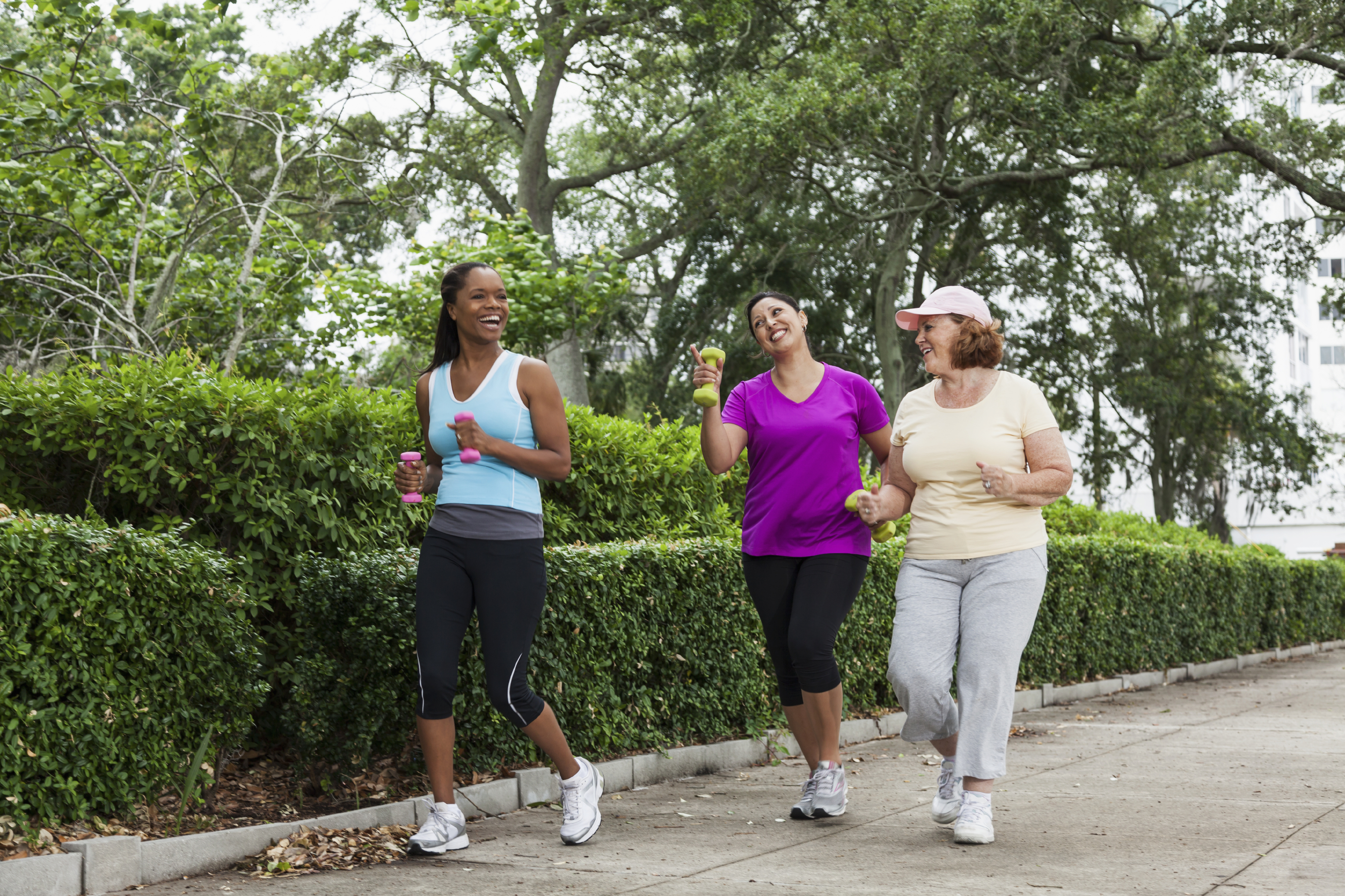 Ever dreamed of running or walking a 5K but weren't sure where to start? If you are over age 50 and interested in starting a running or walking program to help meet your personal fitness goals, it's important to get off on the right foot!*

AARP Connecticut is sponsoring a Beginner Run/Walk Training Program through the Hartford Marathon Foundation specifically for adults age 50 and older this Spring. The free 8-week training program begins Saturday, March 14, 2015 and runs through May 2. For those interested, the training will culminate in the running of the Blum-Shapiro 5K Walk/Run at the Travelers Championship in Cromwell, CT on May 2 (separate registration and entry fee required).** The program is designed for older adults with no prior experience and will provide training and support to help you reach your personal fitness goals - one step at a time.

Best of all, you don't have to be an AARP member to participate. So grab some friends, lace up those sneakers and take your first step toward a healthier, happier you!

WHAT: Free Beginner Run/Walk Program, sponsored by AARP
WHEN: Saturdays, March 14 – May 2, 9:00 a.m.
WHERE: Walnut Hill Park, 184 West Main Street, New Britain, CT 06051

To register, click here. Then scroll down until you see the programs marked with the AARP logo.

PLEASE NOTE: Registration is free for the training program only. There is a separate $25 race entry fee if you plan to participate in the 5K Walk/Run at the Travelers Championship on May 2.

The training program is limited to 40 people.

*Always check with your doctor before starting any new exercise program.
**The 5K Walk/Run is not an AARP event. Any information you provide to the host organization is subject to their privacy policies.