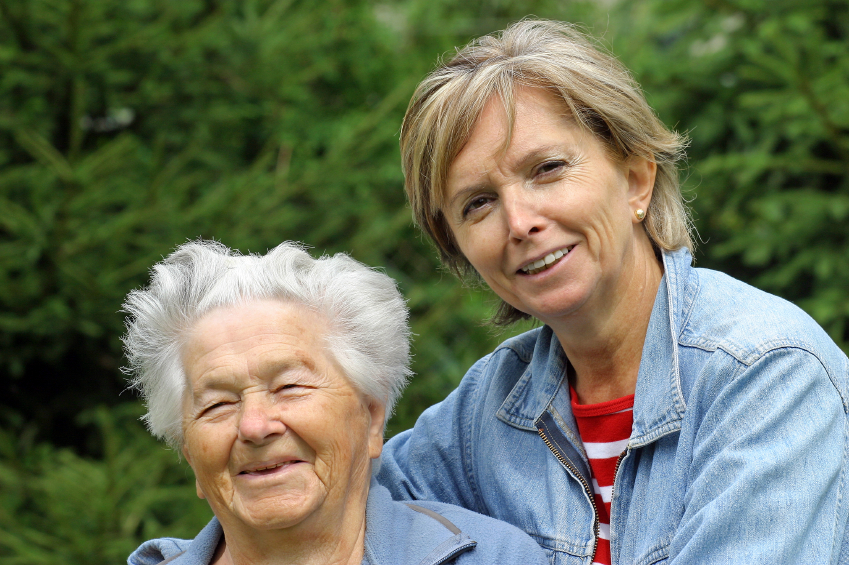 If you've ever been a caregiver, you know that good communication from health professionals is critical when it comes to your ability to manage medications and perform other care tasks – especially when your family member is coming home from the hospital.
That's why AARP Nevada is pressing for legislation that aims to cut down on re-admissions and help caregivers be better prepared to take care of loved ones at home. SB177, known as the
CARE Act
, will require hospitals to enter a family caregiver's name in the medical record at the time a patient is admitted, notify the caregiver when the patient is due to be released, and ensure that the caregiver is instructed in any follow-up care needed at home—such as dressing wounds or managing prescriptions.
Thanks to broad support from Nevada voters; business, advocacy and faith-based community organizations across the state and the Nevada Hospital Association, the CARE Act passed the Nevada Senate by unanimous vote.
The next step for SB177? The Assembly Health and Human Services Committee
.
Tell your legislators to support Nevada's 500,000 family caregivers and their loved ones with a YES vote to pass the CARE Act
The common sense steps outlined in this bill can make the difference between a successful transition home and a return trip to the hospital, or worse.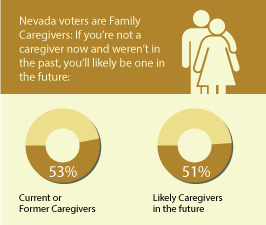 found that over 90 percent of voters over 45 surveyed supported hospitals keeping caregivers informed of major decisions and demonstrating medical tasks to caregivers. The study also confirmed the universal nature of caregiver issues, with 53 percent of respondents reporting caregiving experience, and 51 percent reporting they were likely to be caregivers in the future.
Click here to let your legislators know you support the CARE Act
photo: istockphoto.com/absolut_100