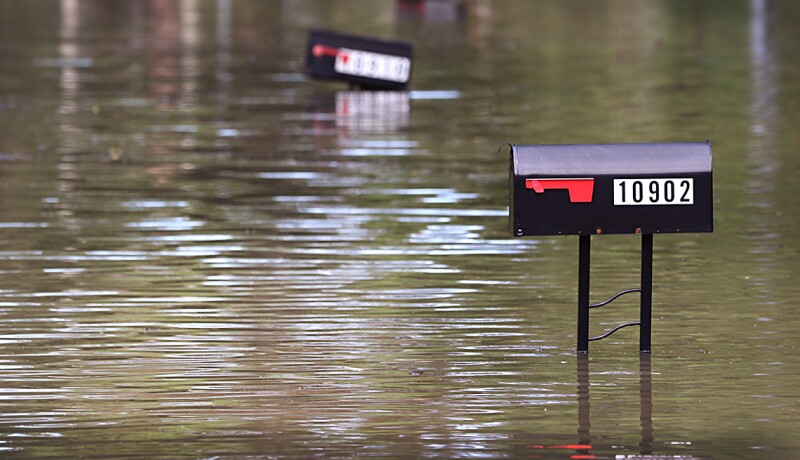 Texans who evacuated or have had their mail disrupted by Hurricane Harvey may be wondering about Social Security benefit checks. Though most Social Security beneficiaries use direct deposit, some may have trouble accessing their funds.

The U.S. Postal Services has identified locations where paper checks will be made available for pickup. The Social Security Administration also has established emergency payment locations where retirees and other beneficiaries can request immediate payments in person if they cannot receive their regular payments by mail or direct deposit.

In Dallas, payments can be received at the Kay Bailey Hutchison Dallas Convention Center from 9 a.m. to 4:30 p.m.; and
In Austin, recipients can get payments at the Tony Burger Center from 9:30 a.m. to 3 p.m.
Click here to learn more about how about to get your  Social Security Check after the storm



(NOTE: This posting has been updated to remove a reference regarding Social Security beneficiaries in Houston, as the location has changed. When new reliable information becomes available, we'll provide an additional update.)