During these tough times, leaving your home may be stressful. Even picking up take-out may be a chore. As a result, many of us are cooking at home, so why not make something new.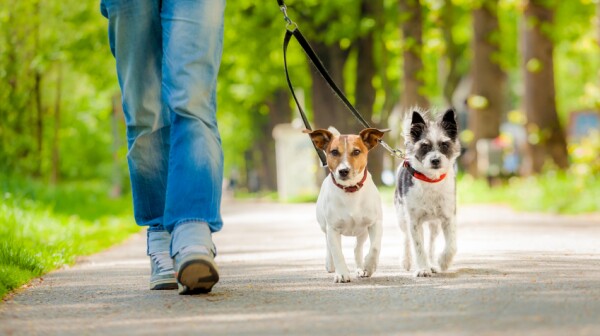 The toll COVID-19 has on humans has been widely reported, but what about your pets. Can they catch this virus? Dr. Karen Wu, a Zoonosis Veterinarian at the Veterinary Public Health Division and Harris County Animal Shelter said that the CDC has not reported any cases of pets, livestock, or wildlife that have been sick with COVID-19, but a type of the virus does exist in animals.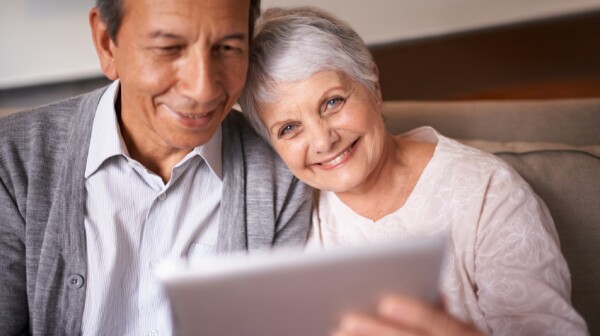 With the world's current situation, we are all being advised to stay home and practice social distancing. This means we should avoid crowded places. While you may have the necessities, how will you keep yourself entertained? Binge-watching online media like movies and shows could be your solution but it isn't the only thing you can do. Staying at home does not have to feel like complete isolation. If you need some suggestions, we at AARP Texas are here to help.