The "Medicare Minute" program is making its debut in Alaska. The program is quickly becoming a popular tool for seniors to educate their peers about their Medicare benefits and to protect themselves from Medicare Fraud.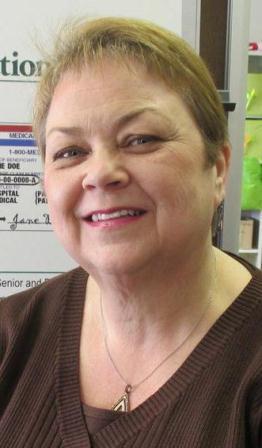 The brainchild of the Medicare Rights Center, the "Medicare Minute" program was created and launched in New York in 2001.
The "Medicare Minute" programs are short, engaging presentations on timely Medicare topics that are presented at local sites on a monthly basis. Volunteers are provided with one-page, easy to read scripts that can be presented in five to ten minutes. Volunteers can expand their delivery with provided teaching materials.
Each month the Medicare Information Office receives a new program, which they distribute to volunteers to present at community gathering spots such as support groups, senior centers, residential sites, community luncheons, and church home groups.
Volunteers are provided with a script, handouts for attendees, and additional teaching information.
Messages which are received each month include pertinent fraud prevention information. Recent topics have included: What's New in 2015, Durable Medical Equipment, Part D Appeals, and How to Make Medicare More Affordable.
If you are interested in presenting the "Medicare Minute" or you know of a venue for this program, please contact Nila Morgan at the Medicare Information Office in Anchorage at 907-269-4199 or nila.morgan@alaska.gov