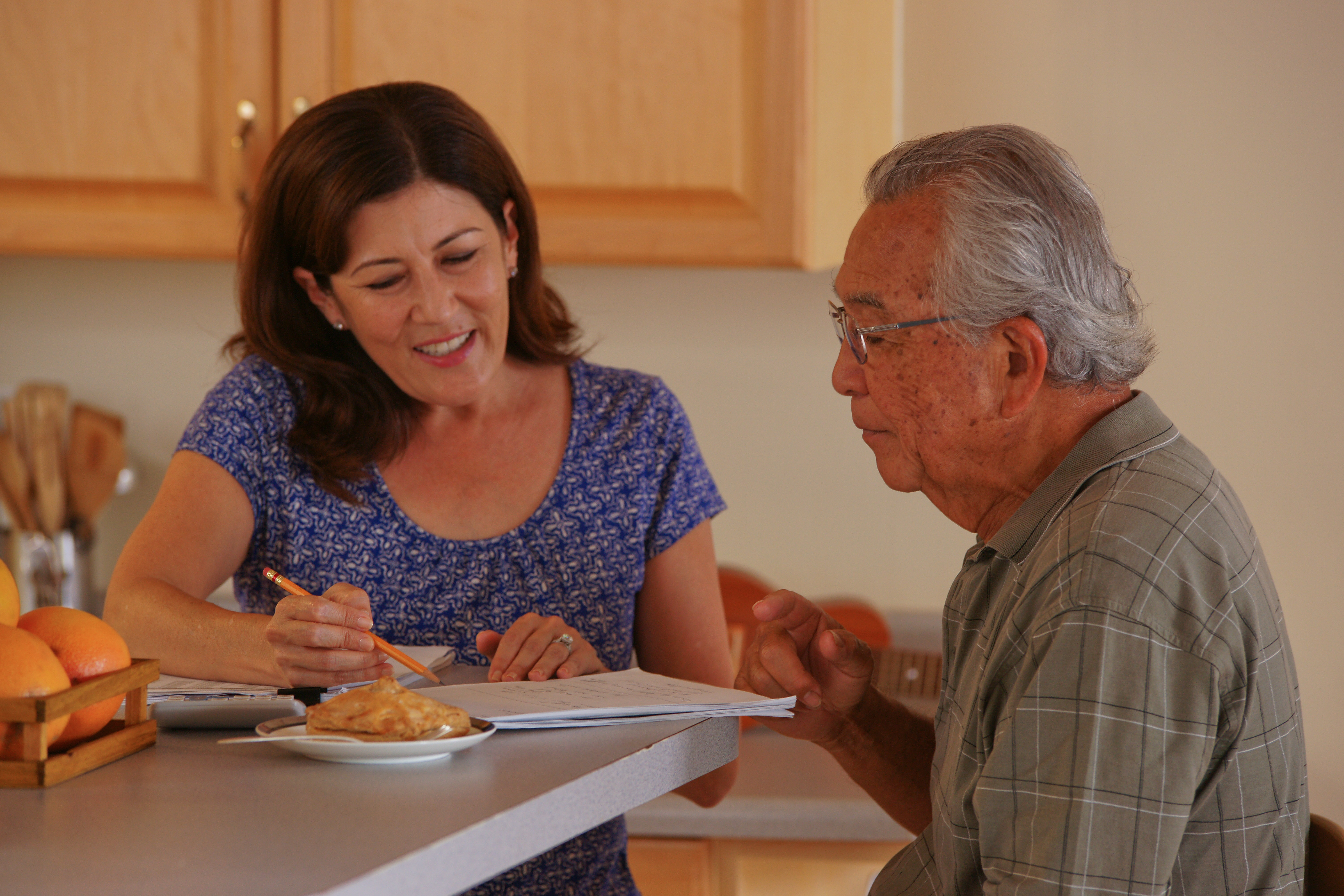 Every day in Hawaii a silent army of family caregivers performs a great labor of love by helping their parents and spouses remain at home. An estimated 154,000 family caregivers in the islands help older loved ones with everything from medications and medical care, meals, bathing and dressing, chores, and much more. While Hawaii's caregivers wouldn't have it any other way, they need a little support.

AARP Hawaii is offering free caregiver events in Hilo, Honolulu and Kapaa in November, providing much-needed information and resources to support caregivers and the families that depend on them:



AARP is dedicated to supporting family caregivers so they can safely care for their older loved ones at home – keeping them out of nursing homes, and preventing unnecessary hospitalizations. Visit the AARP Caregiving Resource Center to discover a suite of tools and information designed to support family caregivers.