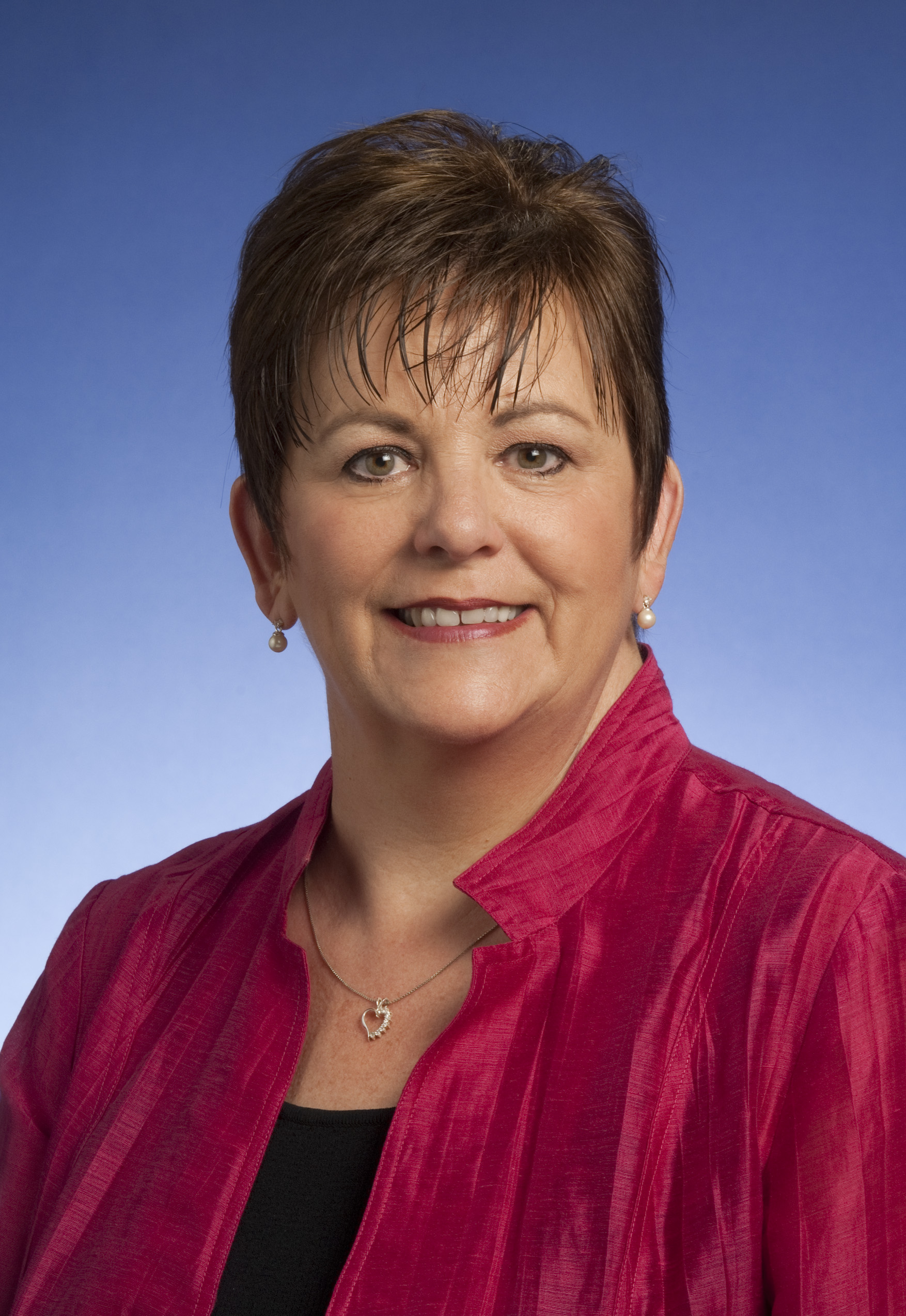 By Jan Kirk Wright

2012 AARP Tennessee Andrus Award Winner



What would $2,500 mean for you and your favorite charity?

For me, it meant paint and materials to repair a house through the charity I had helped found, People Helping People Together.

But more than that, it meant restored pride and hope for one more family in our community. And that meant more than I can say.

The $2,500 check came from AARP Tennessee when I won the 2012 Andrus Award for Community Service.

You – or someone you know who is doing outstanding volunteer work – could win the 2013 award. And you would have $2,500 for the charity of your choice.

All you have to do is submit an application by June 1 here. Nominees must be at least 50 years old, but do not need to be AARP members.

When Sheila Butt, a state representative and my boss, submitted my name for the award because of my work with People Helping People Together, I was humbled. And I was honored.

But I didn't think I would win. There are so many people doing great things in their communities across Tennessee that I just knew it would go to someone else.

But AARP Tennessee's volunteer leaders chose me and PHPT – because they felt the work that we were doing to restore a neighborhood in Columbia home by home was having a huge impact on people's lives and that it embodied the spirit of AARP founder Ethel Percy Andrus.

That's when I learned she was a retired educator who founded the National Retired Teachers Association and then AARP to help older Americans live their lives with dignity and purpose. Her motto - "to serve, not to be served" - remains AARP's motto to this day.

That's the way I've been trying to live my life too.


When I learned that I was the winner, I kept thinking of all the people who worked together to make it possible. I was struck by the selfless involvement of banks, churches, businesses, community organizations and individuals. Many diverse groups came together to make a difference and the end result was greater than the sum of each contributor.

When our actions are properly aligned with our principles and beliefs there is no limit to what can be accomplished.

I consider winning the AARP award one of my highlights of my life.

Think of what it could mean for you and a charitable organization in your community.

But don't think too long. Time is running out to submit that nomination. ( http://www.aarp.org/giving-back/volunteering/info-03-2010/andrus_award_nomination_form.html)

Someone will be the 2013 AARP Tennessee Andrus Award winner. Why not you?