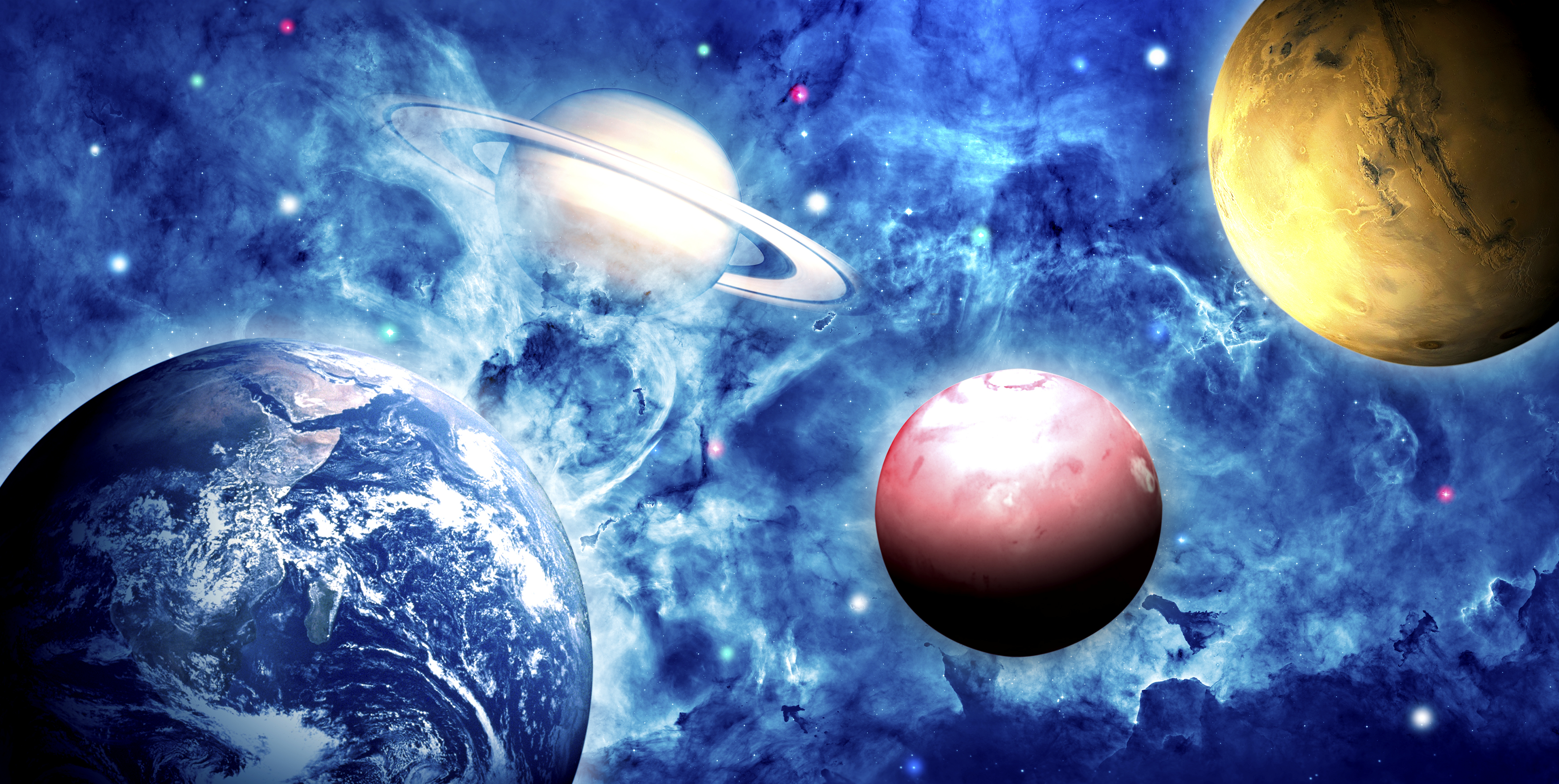 Astronomy leaves us in awe. The beauty of the night's sky. The wonder of the planets, stars, and galaxies. Join us at the Cincinnati Observatory for a guided tour of the universe using amazing simulation software. You'll also be able to peer through the telescope at the night's sky.

Our members packed this event in the Spring so we're back with an Autumn opportunity.

As an AARP member, you and one guest can discover the real possibilities of the universe at this exclusive event on Wednesday, Sept. 16, 2015, from 8 to 9:30 p.m. at the Cincinnati Observatory, 3489 Observatory Place, Cincinnati, OH 45208

While this event is free to AARP members and their guests, reservations are required. Click here to REGISTER ONLINE or call toll-free at 1-877-926-8300.

First come first served reservations. This event is overbooked to ensure a full house. Arrive early. Seating is limited and fills up quickly.