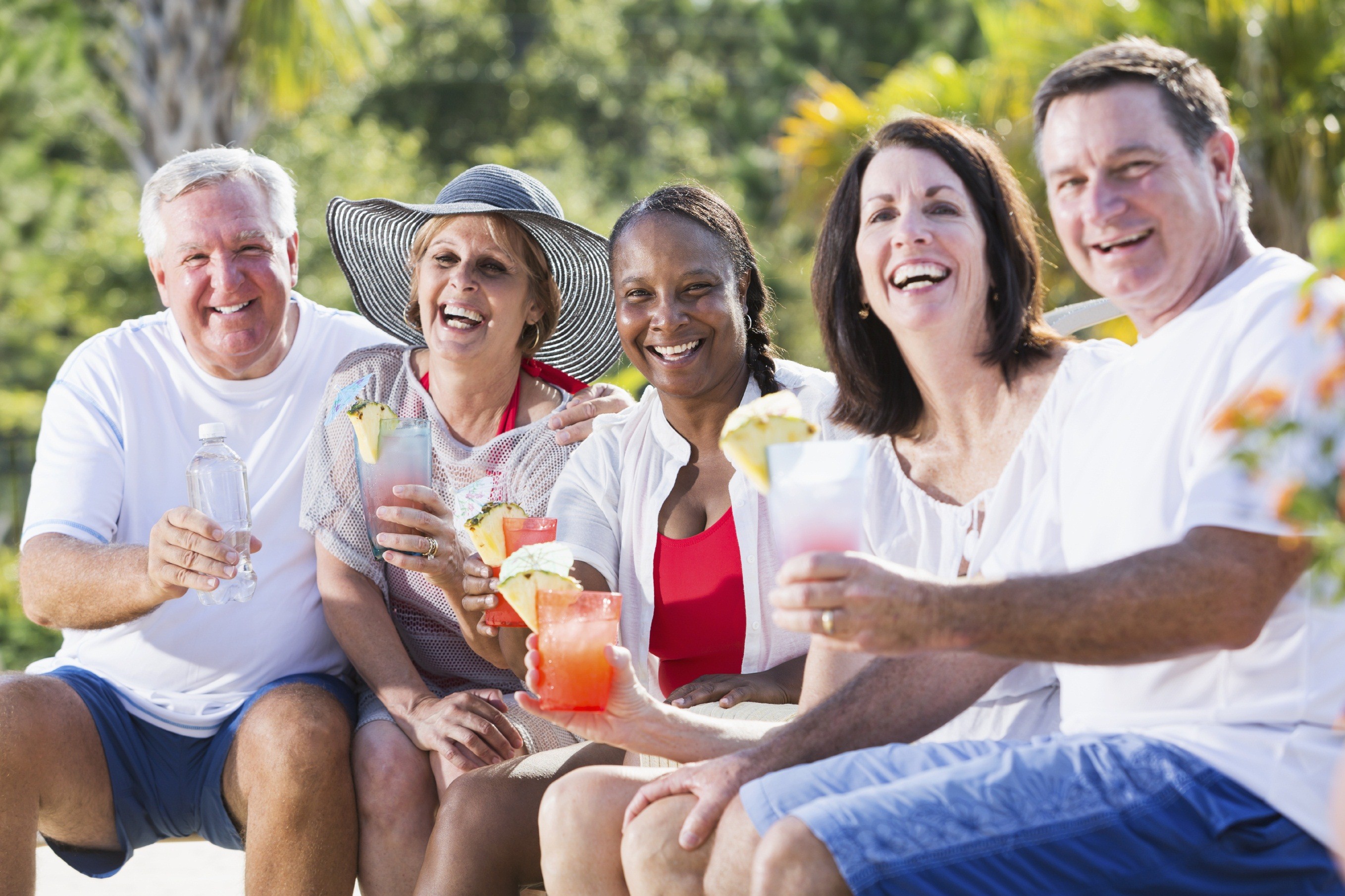 AARP Virginia is partnering with the United Way of Greater Richmond and Petersburg for the "Come Together: Eliminating Social Isolation in Older Adults" conference being held Monday, August 10. Guests will join RVA providers serving older adults to learn about the power of social connection.

Dr. Jessica Retrum, the lead author and researcher of AARP's groundbreaking report, "Framework for Isolation in Adults Over 50," will serve as the morning keynote speaker. Author, teacher and motivational speaker, Stever Berlack, will offer a keynote in the afternoon on the importance of cultural connection and relationship building.

The symposium will include a light breakfast, catered lunch, and door prizes. Panel conversations will explore a range of topics including:

social isolation and GIS mapping
the relationship between isolation and poverty
improving social connectivity of seniors via the natural landscape
volunteerism
intergenerational programs


The conference will take place between 8:00 a.m. and 5:00 p.m. Monday, August 10 at the WestRock Conference Center (formerly known as MeadWestvaco), 501 S. 5th St, Richmond, VA 23219.

Alongside AARP Virginia, other conference partners include: Age Wave of Greater Richmond, Family Lifeline, Senior Connections, The Capital Area Agency on Aging, VCU Department of Gerontology, and the Virginia Department for Aging and Rehabilitative Services.

Please register in advance by August 3 online or by calling 804-771-5865. The cost of attendance is $20, which includes a light breakfast and lunch. Please request special dietary or other accommodations by July 20.