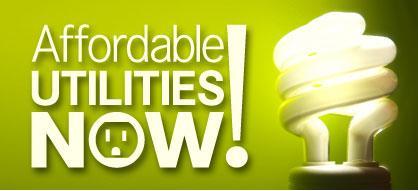 In October, the Illinois Commerce Commission (ICC) rejected ComEd's attempt to get excessive charges from struggling Illinois consumers and businesses from its new formula rates which were approved by the Illinois General Assembly in 2011.

The decision was a smart one and is based on the law passed by the General Assembly. It will protect all ratepayers from being overcharged and will provide a $133 million refund before ComEd's new higher rates go into effect.

While the Illinois Commerce Commission's decision had nothing to do with ComEd's smart grid plan, they are now claiming that they must delay smart meter installation if they don't get all of their increases! ComEd is planning on going back to the General Assembly to try to force the ICC to give them all the rate increases that they are seeking.

We urge you to show your support for the ICC's decision. Tell your state representatives to say "no" to more ComEd rate hikes. Illinois deserves a real smart grid, not more ComEd games.

Take action by filling out your information here or by calling your local representatives. Let your voice be heard!