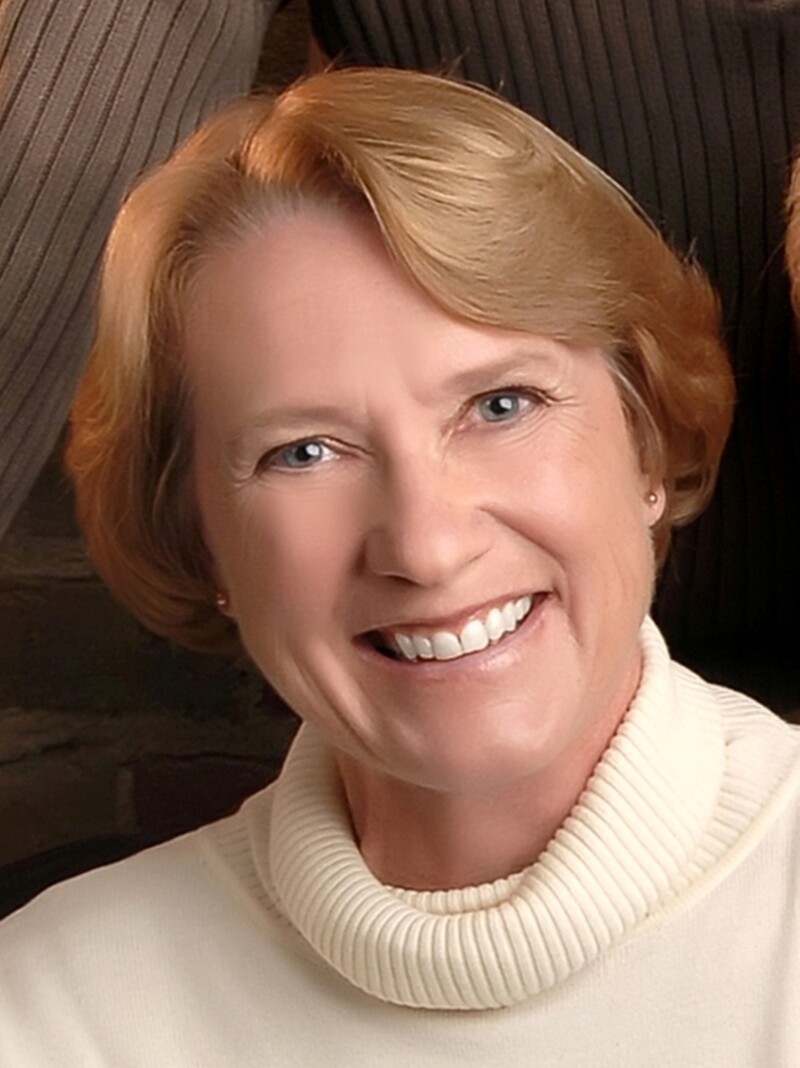 by Sandy Hunter

In 2008 I retired from the Social Security Administration after 32 years of service, but felt I had a lot of expertise and knowledge about Social Security I still wanted to share. I knew how difficult it can be to find answers to questions about Social Security retirement, disability, and survivor benefits. I had enjoyed giving presentations on Social Security benefits during my working career and wanted to continue to share my knowledge with the public.

I knew AARP offered programs and events, so I contacted the AARP Utah state office in Midvale and started volunteering! That was about 10 years ago; at first, most of my time was spent giving Social Security presentations and answering questions about some of the more complex rules governing benefits and distributions.

Eventually, I became a volunteer member of the Executive Council for the state office and now I am the State President. As such, I lead our Executive Council of volunteer leaders who all have expertise in a variety of areas important to AARP, such as financial security, assisted living, and healthcare.

There are only five staff members in the AARP Utah office, but we have over 300 volunteers in that help create, organize, and assist with the various programs and events AARP offers across the state. Between AARP Driver Safety Program classes, Tax-Aide sessions to help people file their income tax returns, free movies, sporting events, concerts, discounts, informational seminars and the like, there are hundreds of AARP events in Utah every year, so it's clear-- AARP could not operate without its volunteers!

I have met and worked with our Utah volunteers and they are outstanding. We have volunteer leaders and teams in Utah's towns from Tremonton down to St. George. I may be the State President, but I feel humbled by the amazing work our volunteers do across Utah.

Now my volunteer time with AARP as State President has evolved from being a Social Security expert to learning and promoting all of AARP's great programs and working with our volunteers. Oh, by the way, I'm still available if you have a Social Security question you can't find the answer to—just email me at shunter2318@msn.com.

Don't hesitate to contact the AARP Utah state office if you want a speaker for your organization, have a question about our advocacy, want information on a host of issues, and more.  Just call us at 1-866-448-3616; we're glad to help.