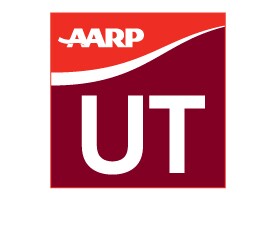 AARP Utah has 211,000 members, with volunteer leaders in ten different regions encompassing the entire state. We have one "brick and mortar" office in the state but are ready to serve you wherever you live in Utah.
Our address is:
6975 Union Park Center
Suite 320
Midvale, UT 84047
Our staff includes:
Alan Ormsby, State Director 801-567-2641 aormsby@aarp.org
Jill Duke, Outreach Director 801-567-2642 jduke@aarp.org
Laura Polacheck, Communications Director 801-567-2643 lpolacheck@aarp.org
Danny Harris, Advocacy Director 801-567-2650 djharris@aarp.org
Gail Goodwin, Senior Office Administrator 801-233-2064 ggoodwin@aarp.org
We manage AARP Utah's advocacy, communications, programming, and outreach, but do not provide products and services. For information about AARP member benefits, including products and servives, go to www.aarp.org/benefits.