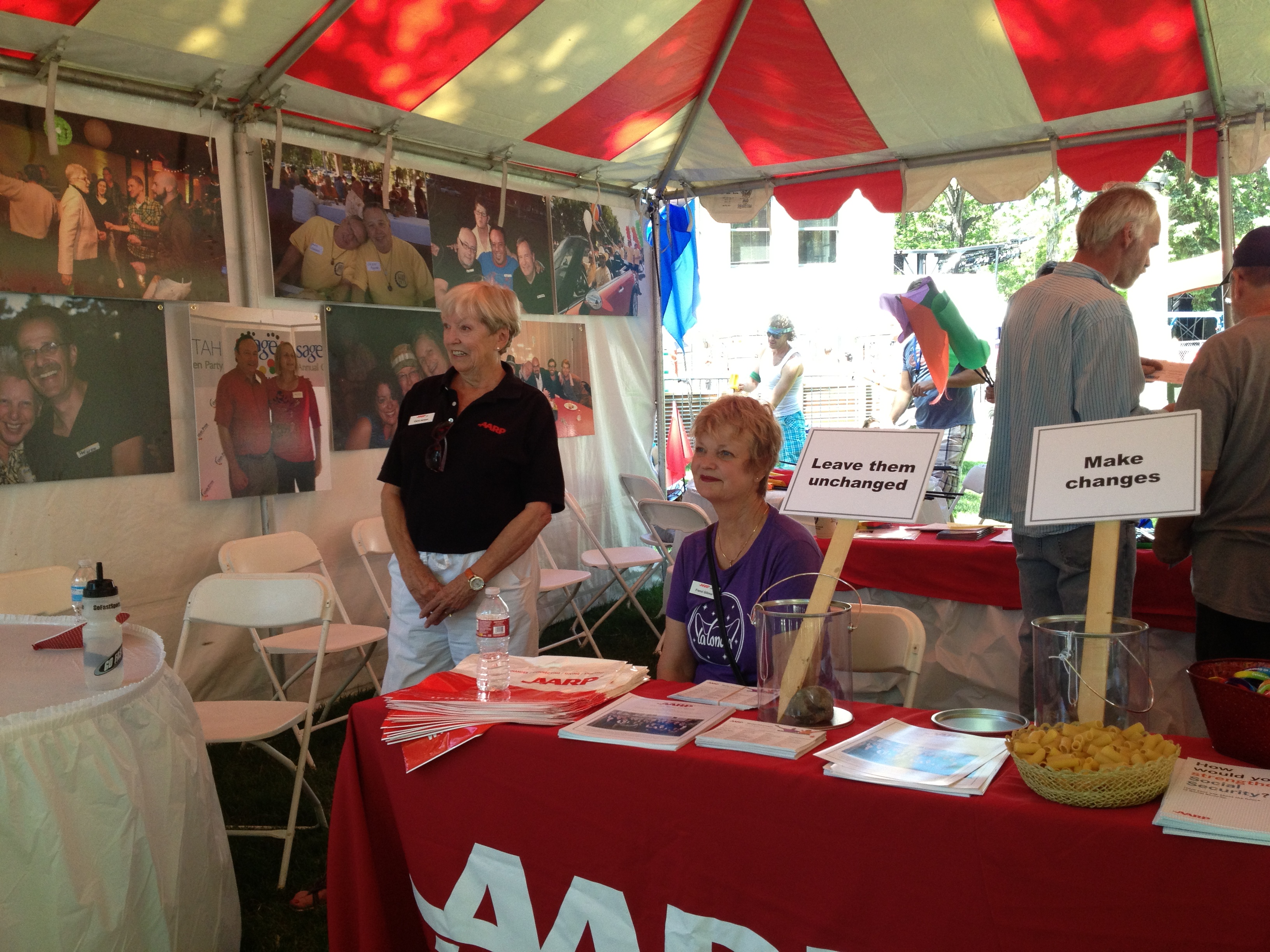 AARP's mission and vision encompasses all we do from our national office as well as each state office. We strive to emulate the goals of our founder, Ethel Percy Andus.

Our Mission Statement:

AARP enhances the quality of life for all as we age. We champion positive social change and deliver value through advocacy, information, and service.

Our Vision Statement:

A society in which all people live with dignity and purpose, and fulfill their goals and dreams.



AARP Utah seeks to emulate these goals in all that we do in the state.