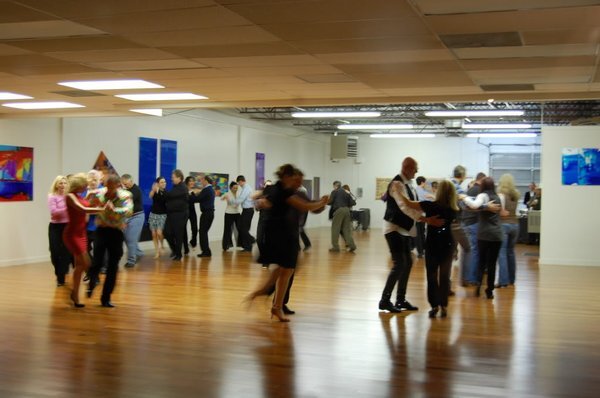 Winter blues have you down? AARP Utah invites members to come down to BallroomUtah Dance Studio in Salt Lake City for a free lesson--and lots of fun. Don't worry if you feel like you can't dance--all abilities are welcome, and instructions are simple. It's all about connecting with other members, having a little work-out, and remembering how nice it is to go out on a Friday night instead of wishing the inversion would go away.
Members and their friends are invited to this AARP Utah event on Friday, February 22 at 7:00 pm. There's a dance practice party immediately afterward, so feel free to stay. Professional dancers will also be on hand to perform and inspire.
Here are the details:
WHEN: Friday, February 22
TIME: 7:00 pm
PLACE: 3030 S. Main Street, Salt Lake City, UT 84116
DRESS: Wear comfortable clothes, and shoes that will allow you to spin on the dance floor. Rubber soled shoes are fine but may make it harder to move easily.
The studio is in a strip mall on the west side of the street. For more information, contact them at www.BallroomUtah.com or 801-916-4716.