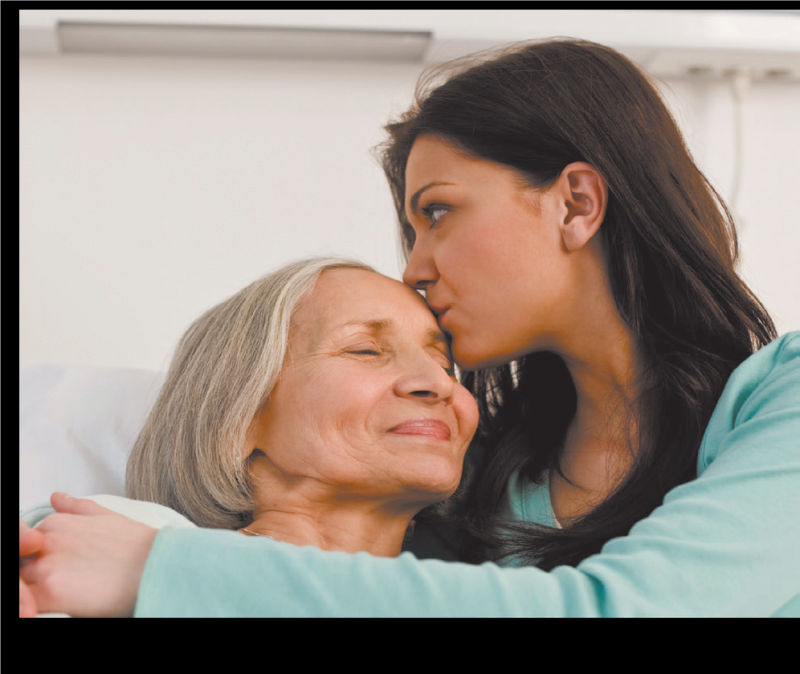 AARP knows that family caregivers are unsung heroes who are often overwhelmed by their responsibilities and experience burn-out, though they consider caring for their loved ones a privilege. Help is on the way! The Care for the Caregiver Coalition is offering a free educational caregiving series to help caregivers with their responsibilities, supported by AARP Utah, Weber Human Services, Comfort Keepers, Comfort WoRx, CNS, Utah State University Extension, and the Utah Division of Aging and Adult Services. The classes begin on Friday, March 15 at noon, with lunch provided, and will take place on each successive Friday until May 3. Respite services are also available during class time.

To attend, call Rebecca Allred at 801-625-3866.  All classes will be held at Weber Human Services, 237 26th Street, in Ogden.

Here is the class schedule:

March 15: "It Been Lovely, but I Have to Scream Now!"

March 22: SOS: When to Light the Flares

March 29: The Whats of Dementia

April 5: DAM: Dementia Activity Management

April 12: Clearing the Fog

April 19: So You Think the State Will Pay for It? Depends!

April 26: I Love You, But . . .

May 3: Rusting Parts Still Work



Again, these classes are free to everyone! For more information and to attend, call Rebecca Allred at 801-625-3866. Find resources, respite and hope with your fellow family caregivers!