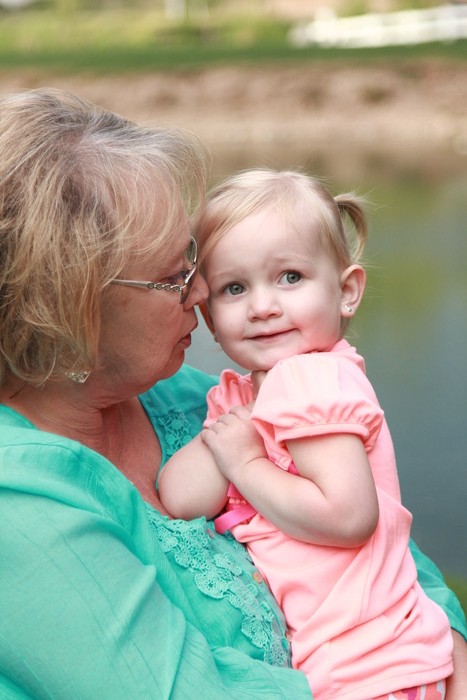 AARP Utah congratulates Gloria Stoddard for submitting the winning photograph of granddaughter Kaiya for our first "Grandkids are Grand" photo contest! For having the winning entry, Gloria will receive a $500 Amazon gift card.

AARP Utah is always looking for fun ways to engage our members and those 50+ through Movies for Grown-Ups, hosting a rest stop for the MS 150 Bike Ride in Logan, offering local discounts, or handing out free ear plugs at the Rocky Mountain Raceways as we collected food for Utah Food Bank. We welcome your suggestions as well! We want to be a resource in your community and make your membership relevant to your life.

Please visit our Facebook site at facebook.com/aarput to look for more contests and giveaways, and check back on this blog site for upcoming events. You can also contact us directly by e-mailing us at aarput@aarp.org. Thanks for being a member and supporting AARP!