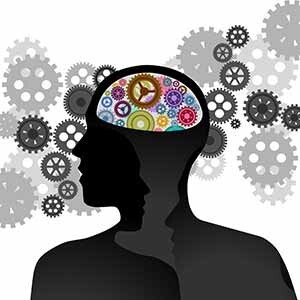 How would you like to be part of a live studio audience at the Salt Lake City Library on August 20? AARP Utah is filming its popular brain fitness seminar presented by Dr. Kevin Duff of the University of Utah's Brain Center, a fascinating discussion that focuses on memory loss--what's normal and what's not--successful longevity and the brain, and recognizing changes in a loved one. Utah Securities Division Director Keith Woodwell will discuss financial scams, investor protection, and learning who to trust in the financial world.

AARP Utah has featured our "Staying Sharp" brain fitness/fraud forums around the state for many years, but this presentation will be different, as we'll be filming it live to create DVDs for distribution around the state. By participating in the audience, you agree to have your image filmed for this project. We think this will be an exciting opportunity to share these presentations to members and non-members alike around the state who don't have the opportunity to see these discussions live.

Filming will begin at 6:00 pm on Wednesday, August 20 in the Salt Lake City Library's auditorium. Audience members are asked to be in their seats 15 minutes prior to filming. The Library is located at 210 East 400 South in Salt Lake City, Utah, 84111.