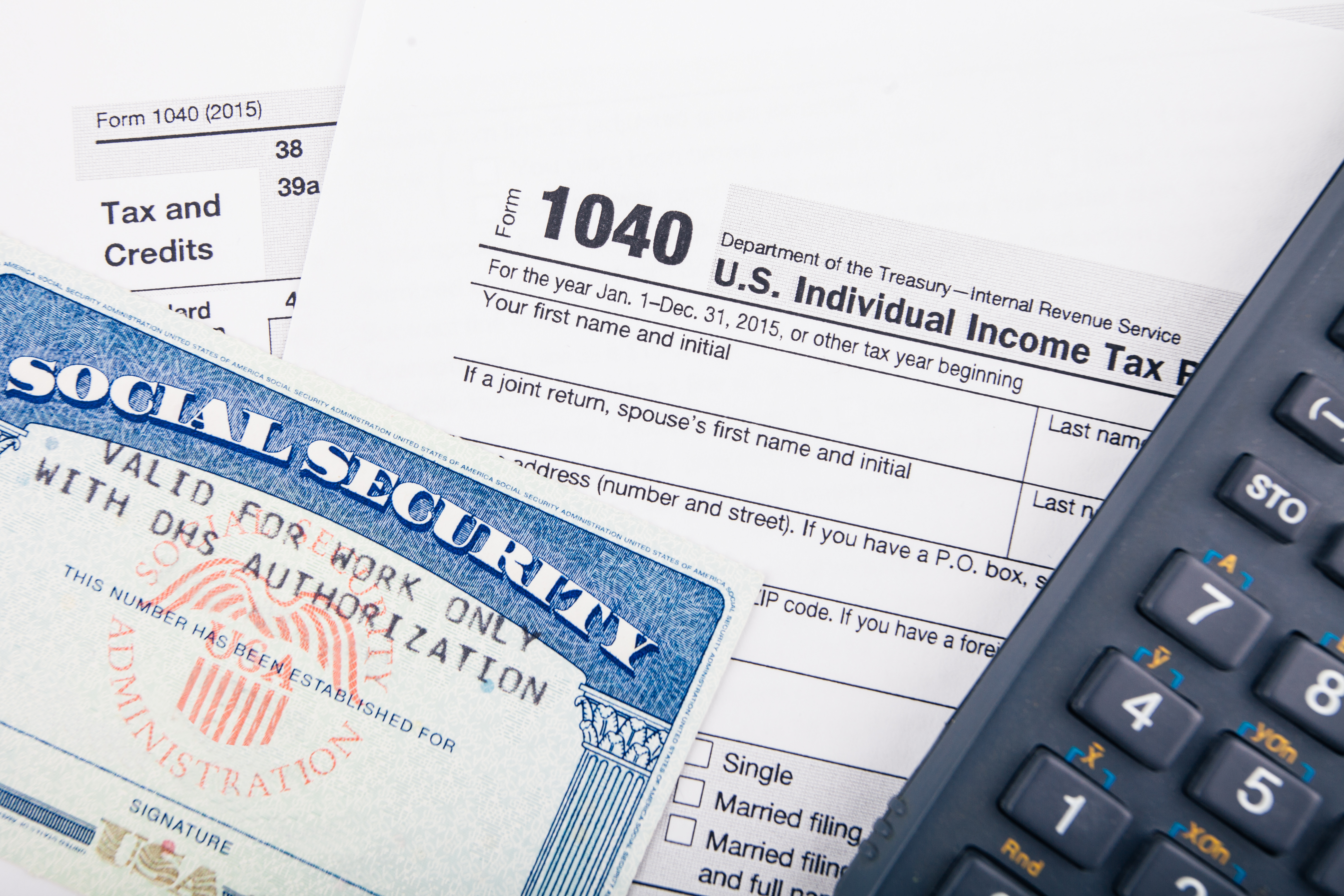 State retirees paid into Social Security throughout their working lives and now count on it to make ends meet. What they don't appreciate is having to pay state taxes on that vital retirement money. But Utah is one of 13 states that tax Social Security income.

AARP Utah is urging legislators to remove at least part of this tax on older residents. Members can press lawmakers on the issue during the 45-day session that starts Jan. 28 and also fight for the state's 336,000 unpaid family caregivers by pushing for employers to grant them leave to tend to loved ones at home.

Members are urged to contact their legislators on these priorities and keep up with AARP Utah's legislative agenda by signing up for alerts at action.aarp.org/getinvolved.